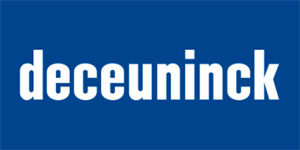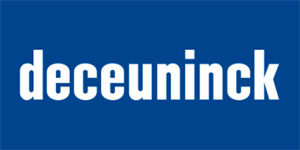 Deceuninck has reported its best October since 2005, following the news that September sales were also the best for a decade, despite a 'softer than expected' UK window market.
Singling out Deceuninck UK as one of the top performers in Deceuninck plc's first half 2015 report, the group attributed the UK's strong performance to investment in new products.
Deceuninck UK's latest 'hot product', the new sliding patio Slider24, reportedly achieves class A4 air permeability with a rating of 600Pa, class E8A water permeability with a rating of 450Pa and class A3 wind resistance with a rating of 1200Pa.
In commercial markets Deceuninck's new window for tower blocks, the Fully Reversible Window (FRW) is said to 'set new standards' in performance, ease of fabrication and installation.