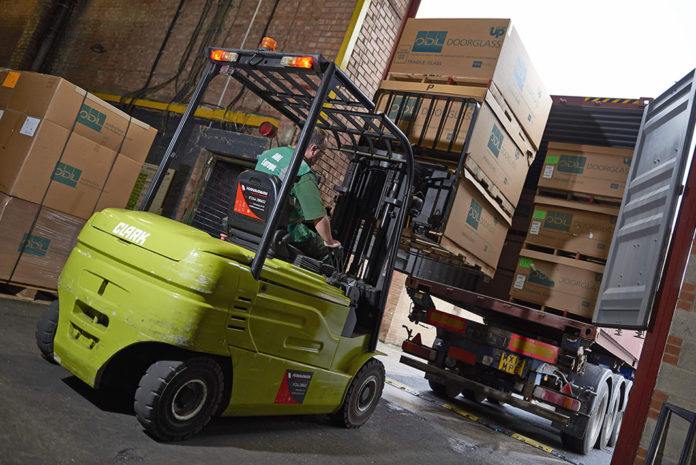 After double-digit year on year sales growth, ODL Europe has announced that its Bootle factory is operating a 24/7 shift pattern from 1 May, 2019. Nathan Barr, managing director of ODL Europe, said: "We're delighted to have made the switch to a 24/7 work pattern – it's a sign of just how fast the company is growing as more fabricators see the benefits of working with ODL Europe."
ODL Europe reported 30% sales growth last year across the UK business. The company claims to offer the widest selection of glazing cassette designs in the industry and is the home of the patented TriSYS cassette system. Its Capstone range of PAS24:2016-accredited composite doors offers a 'wide selection of styles, colours and quality' and its Blink range of enclosed blinds are said to deliver a 'contemporary and streamlined' alternative to traditional blinds.
Nathan said: "We're in the process of transforming the business from top to bottom to ensure we're in the best possible position to deliver for our customers and help support their business efforts.
"We are a determined business with ambitious plans and we have no intention of standing still. We recently introduced a new online portal to make quoting and ordering Blink much quicker and easier and we know how much that's going to help our customers. And we've just commissioned a further 15,000ft2 of manufacturing space at our Bootle headquarters to increase capacity and help us drive further efficiencies."
The company is exhibiting at this year's FIT Show on stand Q5.