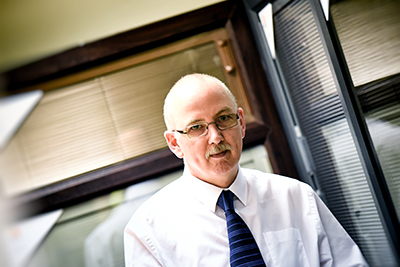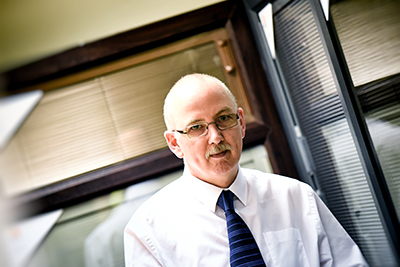 Supplier of added value building products for the home, ODL Europe, has made investments totalling more than £500,000 in the last 12 months, following its latest expansion.
The most recent development includes new warehousing, distribution and office space at the company's Bootle manufacturing facility.
Mark Towers, managing director, commented: "With post-Brexit uncertainty, on the surface it may not seem like the most obvious time to be investing. But over its 70-year history, ODL has adopted an approach of never allowing our facilities to reach 100% capacity. Our commitment as a business is always to stay ahead of customer demand, and this demand has undergone serious growth from existing and new customers recently. A series of new product launches – with more to follow by the end of the year – means we've looked at how we can best support each area of the business including our Built In Blinds, decorative glass division and core door cassette manufacturing by investing in people, automation and property.
"To put this into context, we manufacture about a million cassettes annually, volumes that are only achievable due to investment into automated injection moulding machines and robots, operating 24 hours a day. When we started out in the UK 12 years ago, we had just six basic designs. We now have over 40 cassettes styles in our range which we believe to be the widest in the UK. I firmly believe ODL's success has been down to constant investment. This was even the case during the last recession when instead of battening down the hatches we launched the industry's flagship TriSys system. We pride ourselves on being a forward thinking, self-sufficient company, and investment is vital to this ethos, constantly adding value, not only to the building products we manufacture, but also to the ODL brand, and of course customers."