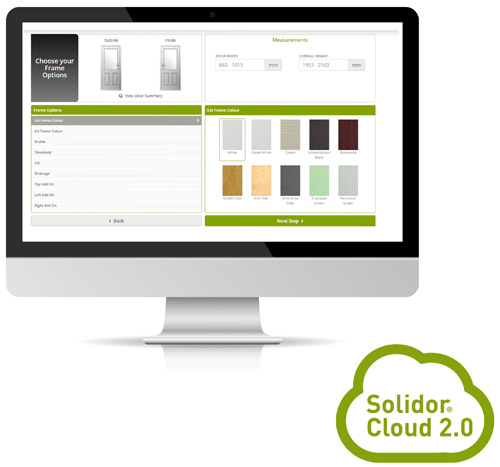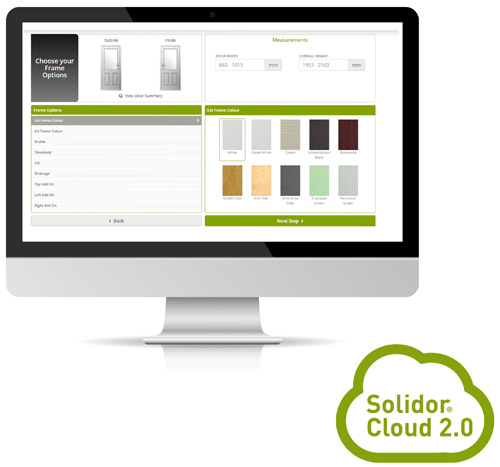 Solidor has launched Cloud 2.0, which offers its trade partners a newly enhanced online experience, far beyond that of typical online ordering, to include live pricing, an online payment function for pro-forma customers and an order tracking facility.
The new Cloud 2.0 offers far more functionality, with the ability for live costing, along with sales pricing and specification at the point of sale. Quotations can then be sent instantly to consumers, so that the process from enquiry to quotation becomes a more streamlined process, for both trade partner and consumer.
Solidor Cloud 2.0 is an online portal for all customer activity and the recent addition of order tracking is a major plus for installers looking to schedule the fitting of their composite doors, with information readily available 24/7.
Gareth Busson, head of sales and marketing at Solidor Group said: "Our new cloud functionality offers far more than just online ordering, as we're building this into a complete information hub for customers, so they can manage all information relating to their account, orders and queries 24/7 and on any device."