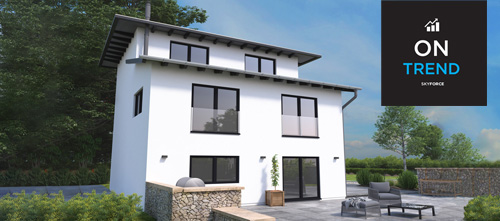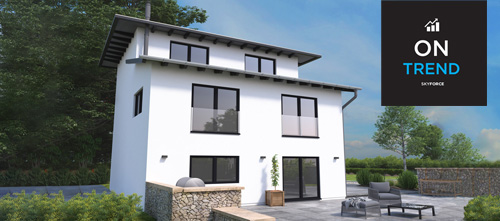 After being launched in the UK in February, glass hardware specialist, OnLevel, has reported an exceptional year so far in 2017. The company, which also has businesses established in Germany and Holland, has a warehouse and office facilities in Manchester in the UK.
According to OnLevel, its success has been due to its focus on comprehensive customer service.
Gary Dean, OnLevel's managing director, commented: "It's important our customers understand that we provide a service, not just a product. It's a simple ethos; we want to build solid relationships with our customers and ultimately, trust and reassurance. Our team is on demand to answer any questions relating to the product and its application. Many answers can be resolved by accessing our library of online information, including BIM and CAD downloads.
"The business is focused on innovation and providing solutions with genuine benefits to the installer and end user," he continued.
"We listen to what our customers say to inform our product development. SKYForce is a prime example of this and is bang on trend in the UK. As we move towards 2018, we will be launching a completely new product in the market, one that's truly innovative and going to be better on every level! Watch this space!'"