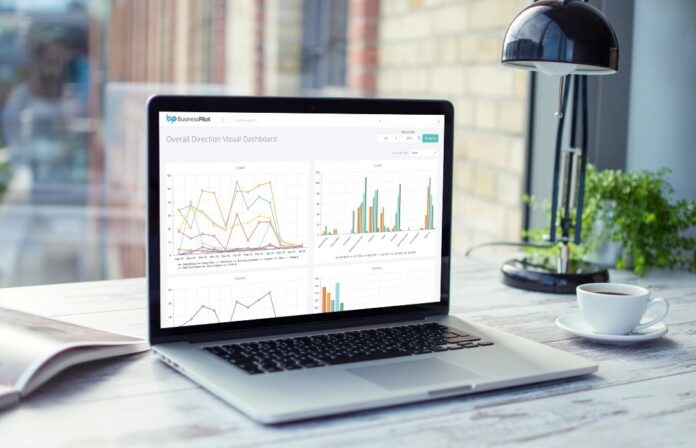 Future prosecutions over window replacements are inevitable, the managing director of Business Pilot has argued. He added that, as a consequence, the ability to evidence compliance is more important than ever. The warning comes as a major update to Approved Document F – a regulation aiming to improve ventilation in buildings – is set to come into force.
The update to Approved Document F, announced at the end of last year, sets out the requirement for ventilation in buildings, including new and existing homes, focussing on air quality and the replacement of old stale air with fresh air. It means that, from 15 June, replacement windows must provide 8,000mm² equivalent area (EA) background ventilation to habitable rooms and 4,000mm² EA for bathrooms. For utility rooms and bathrooms, there's no minimum requirement.
Due to the regulation, installers will have to assume legal responsibility for meeting requirements, including in situations where old windows had trickle vents in place. As a minimum, new windows should deliver an equal level of background ventilation.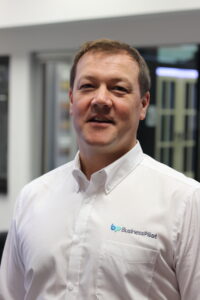 Elton Boocock, managing director of the dedicated installer business management tool, Business Pilot, said: "It's not just that installers have to work out the level of equivalent ventilation that they need to match what was already there where trickle vents were used, they need to be able to evidence it.
"Fensa, Certass and other competent persons schemes have made it very clear that installers should take pictures during the survey stage, evidencing what was there, and then, on completion, demonstrate that the job was completed in line with regs. If you dump those images on a hard drive or Dropbox account, it's going to make digging them out again very difficult. You're going to need to be very disciplined with your file structure. If you aren't, and you can't evidence what you've done, you run the risk of prosecution."
Elton added that, while competent person schemes aren't responsible for non-compliance prosecutions, they are obligated to report them to the building inspectorate. "The government is recruiting another 1,100 building inspectors, on top of those already in place, to enforce this legislation. You've got be ready to evidence compliance when those inevitable inspections come," Elton continued.
Business Pilot offers an off-the-shelf solution for Part F compliance. Developed by installers for installers, it delivers complete visibility on each aspect of a business, in real time. It shows users the status of every lead, every sale, every job, the fitting team, completion, and financials, including cashflow and profitability. This includes surveying, scheduling, preplanning and sign off against installation.
"Business Pilot is cloud-based, so its accessible from anywhere at any time," Elton explained. "The workflow is also there, ready to go. The lead comes in, the sales team go out and collate the basic detail, which can be done via the app or on a tablet. It's automatically uploaded.
"You pick up the business, the survey team go out, do the survey, and – importantly, in terms of Part F compliance – take pictures, which are automatically uploaded and linked to the job. Everything is linked. You get that audit trail but also real-time visibility on the status of every lead, every new business win, installation and real-time financial reporting."
Business Pilot added a new integration with Fensa to its offer in April, which means that Business Pilot users can instantly register installations as soon as the job is complete, based on the information they have already inputted. "You're recording all of the information you need to complete a competent persons scheme registration into Business Pilot as you go. As soon as the job is complete, you can upload it with a single click, including Part F compliance," Elton added. To find out more, visit businesspilot.co.uk or email info@businesspilot.co.uk.