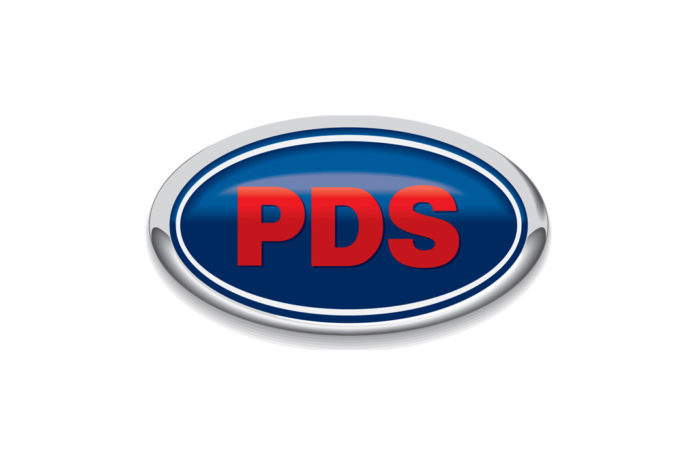 A management buyout has been announced for the shares and assets of Performance Doorset Solutions (PDS). The buyout is reported to have been carried out by a group of investors made up of current and former employees of PDS and is said to have secured the futures of employees and facilitated growth opportunities moving forward within the door and joinery industry.
Tim Fairley, former managing director and founder member who has come back to lead the MBO, said: "When I was presented with the opportunity to help to form this co-operative of investors it was an easy decision for me. The fact that PDS is now employee owned is brilliant for all involved and can only be good news for the town, as PDS are a major local employer. We have big plans to grow the business and further develop our already large portfolio of residential and fire-door products to the refurbishment and new build sector"
Kevin Barnes, sales director, commented: "We are absolutely delighted to get this deal over the line and begin the hard work with the fabulous and dedicated team we have here in Littleborough.
"I have absolute confidence in the quality and specification of our product offering and I'm certain with all these essential elements in place we can offer a first-class service to all of our new and existing customers moving forwards"
PDS will continue to operate from its 77,000ft2 head office and manufacturing facility in Littleborough.