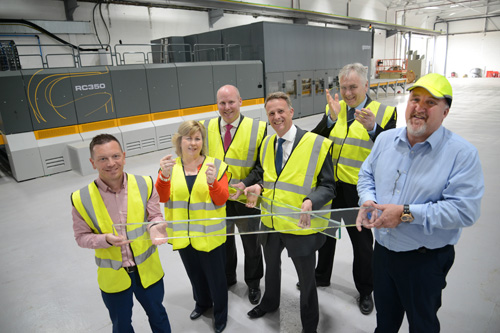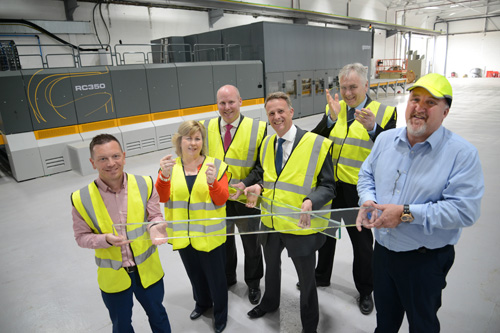 In a year that marked its 40th anniversary, 2017 saw a number of investments from Country Durham based Peterlee Glass, including a move to a new factory and the purchase of a Glaston RS350 flat tempering glass line – all with the view to increasing production and sales as a result.
Graeme Hawes, managing director of Peterlee Glass, said: "Although October 2017 officially marked our 40th birthday, we celebrated throughout the entire year with a significant investment in new machinery that will help us continue to grow and thrive in the architectural glass sector.
"At the end of summer, we started up our new Glaston RC350 tempering furnace that allows us to deliver larger oversized glass and a wider portfolio of coated glass to better serve our customers."
Founded in 1977, near the Durham Heritage Coast, Peterlee Glass (PLG) has grown from a local glass glazing service to a specialist in providing architectural glass products for retail and domestic use. The company has extended its reach from the village of Peterlee to customers nationwide.
In addition to the Glaston RC350 flat tempering glass line, other new equipment is said to include a vertical CNC station along with cutting and washing machinery. The new machines will enable PLG to offer oversized glass – to drive new sales growth, streamline production, improve productivity and reduce lead time.