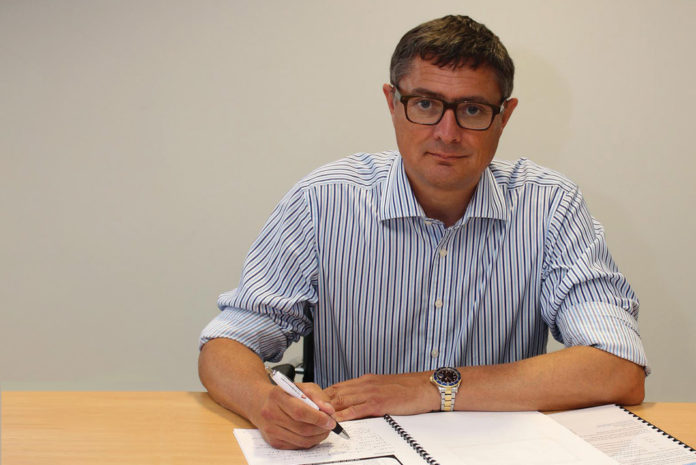 For the 10th year in a row, Thermoseal Group will sponsor the Glass and Glazing Industry's G-Awards Champagne reception, hosted at the London Hilton on Park Lane Hotel. The Champagne reception precedes the G-Awards gala dinner presentation evening which, this year, falls on 29 November.
The G-Awards are designed to recognise the industry's highest performing companies and
Thermoseal Group's representatives will welcome attendees and keep the champagne flowing as an introduction to the evening.
Tony Higgin, managing director of the G-Awards, commented: "The value of long term sponsorship cannot be understated, and when it runs for 10 years then it becomes something very special.
"Thermoseal Group has sponsored the Champagne reception at the G-Awards for the past 11 outings over a period of 10 years, and have not only supported the event, but continue to promote their involvement at every opportunity. It is fair to say without their support, and many like them, the G-Awards would not be able to function in the manner it does, and for that, I am very grateful. Long may it continue."
Thermoseal Group's managing director, Gwain Paterson, added: "The G-Awards is the grand occasion that we look forward to attending every year to provide many of our colleagues and friends with champagne on free-flow and raise a glass to all those shortlisted for an award.
"My best wishes go to those entering the G19 Awards and I'd like to say thank you to all of those across the glass and glazing industry who have supported Thermoseal Group over the years. I look forward to raising a glass with you on the evening."
There is no charge to enter the G19 Awards, which are independently judged by a panel of experts. The closing deadline for entries is 31st July 2019 which must be submitted at www.g-awards.com. Finalists will be announced in September.