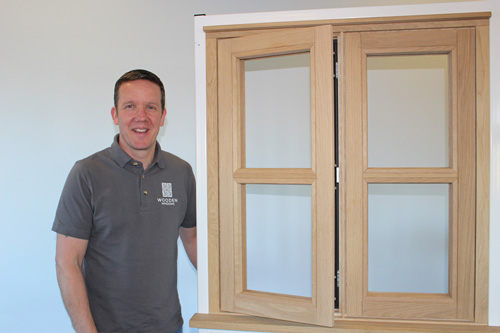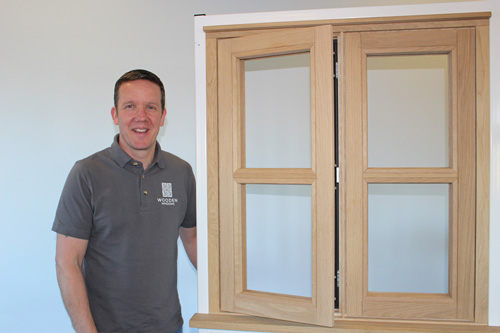 Windows manufacturer, TA Windows, says it has rebranded as Wooden Windows to 'enhance the brand's visibility'.
The company was established in 2013 and has reportedly gone from strength to strength, leading the directors to make the decision to rebrand as Wooden Windows.
Director, Mark Winter, commented: "We are a fast-growing company and have recently expanded so we wanted to develop a more customer facing business which is easy to find.
"Wooden windows 'is what we do' – essentially we wanted to make a recognisable brand which 'does what is says on the tin', as the expression goes."
According to Wooden Windows, it produces 'top quality timber windows and doors' with 'exceptional' customer service. Its manufacturing complex is also said to boast the very latest technology.
The rebrand was complemented with a new logo, colour scheme and website, which also showcases the WindowBuilder app.