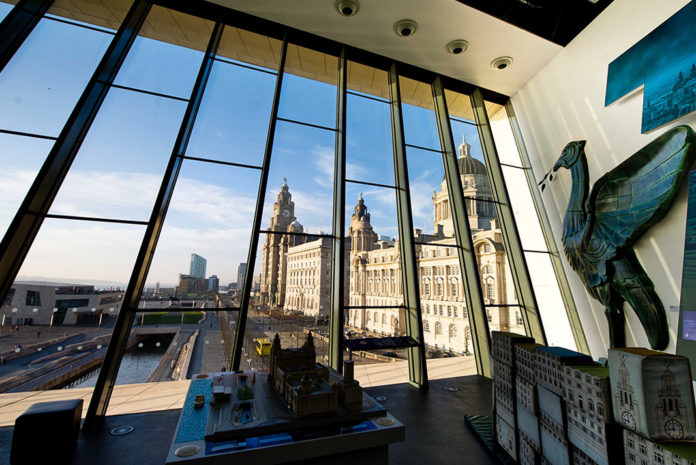 Entries are now open for the annual myglazing.com best 'Window with a View' competition. Now in its fourth year, the competition aims to shine a spotlight on the UK's thriving tourism industry and is said to receive widespread entries from hundreds of locations across the country, all claiming to be home to the UK's most stunning view.
This year, after entries close, 11 regional winners will be decided by a panel of photography, architecture, travel and tourism professionals. These winners will then go head to head in a public vote to determine the UK's very best Window with a View.
Previous winners include views from Tower Bridge in London, Liverpool's Liverpool Museum and The Hopetoun Arms in Scotland.
James Lee, MyGlazing's director of external affairs, said: "I'm delighted to announce that the Window with a View competition is back for a fourth year. From city landscapes to rural vistas, the competition is a fantastic way to highlight outstanding architecture and natural beauty can be framed through inspirational glazing. I look forward to seeing more stunning views and backdrops that capture memorable moments though the windows."
"This year we've made the competition even more accessible by allowing people to enter and vote on social media via Instagram and Twitter. We wish everyone who enters the competition the very best of luck. Having already enjoyed a fabulous three years of the competition, we're keen to see more brilliant entries this year!"
The public can submit their nominations for 2019 now, via MyGlazing.com, by simply uploading a photo of any Window with a View in the UK or by posting a photo to Instagram or Twitter with the hashtag #WindowWithAView2019 and tagging @myglazing. Entries are free and are open until the end of June 2019, with the winner announced in September 2019.
In addition to the winning building being named the UK's best Window with a View, the person who submitted the photo will receive a £200 Amazon voucher. Each person that submits an entry and each person that votes will also be entered into a random prize draw to win a £100 Amazon voucher.
For full rules, prizes and details about the Window with a View competition, visit: MyGlazing.com/competitions