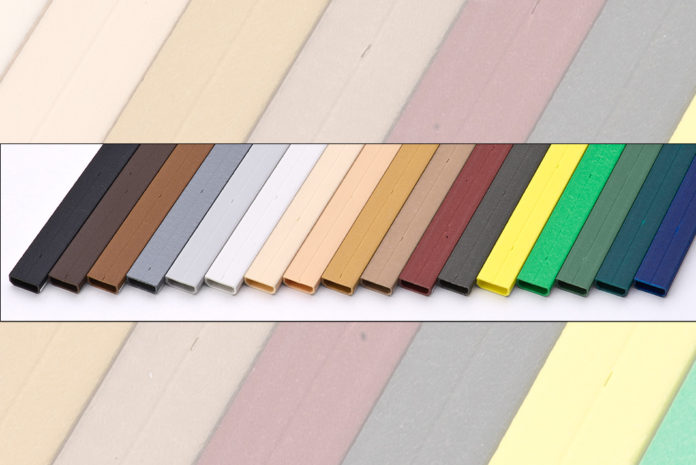 Flair Windows is a manufacturer and installer of high-performance windows and doors from a 40,000ft2 factory in Sutton Coldfield. The company fabricates a range of systems including Kömmerling, Smart and Selecta. Regardless of the product, Flair says that it insists on Swisspacer Ultimate inside its sealed units for the best energy efficiency.
Ryan Lugg, company director, said: "Homeowners have become a lot more aware that the most energy efficient windows help cut heating bills and make homes more comfortable. But many homeowners don't realise just how a window's WER is calculated – or the importance of small components like spacer bars. We are happy to tell them more about the difference warm edge spacers like Swisspacer make.
"We demand the best quality products in our windows and we insist on Swisspacer. Swisspacer helps us sell with confidence because we know our windows will perform year after year." Flair Windows says that it usually opts for the 20mm bar in light grey, but also uses a range of colours and sizes.
Swisspacer's leading warm edge spacer bar is tried and tested for excellent thermal efficiency and long-lasting results. It comes in a range of 17 colours, and 19 widths, making it ideal for a variety of applications from casement windows, bi-fold doors and lantern roofs. Swisspacer recently introduced two new sizes of Georgian bar spacers specifically for the UK, making it suitable for heritage-style and conservation projects.