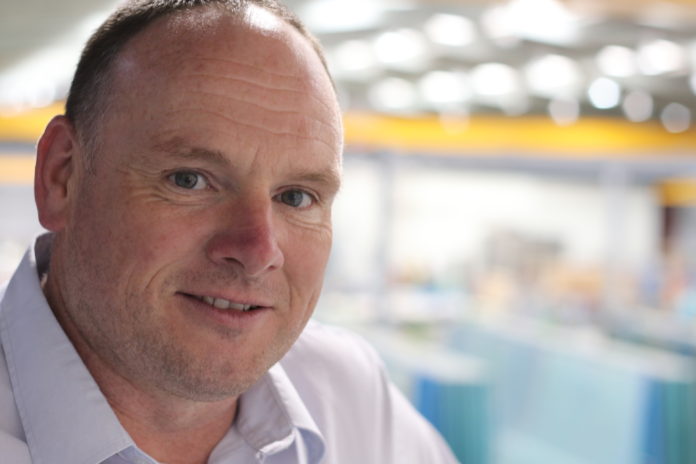 Glass processors and insulating glass (IGU) manufacturers should prepare now for increased prices and lower product availability caused by the global shortage of shipping containers, warns Mackenzie Glass. Reportedly, some products have seen price increases of as much as 35% in as little as 24 hours.
The increases, according to the company's joint managing director, Mark Herbert, are attributable to a massive jump in the price of shipping containers from the far east, because of a 30% increase in demand and the significant disruption caused by Covid-19 to global shipping. This has seen the price of a 40-ft container to the UK from China soar from $2,000 to between $8,000 and $10,000 – a price Mark warns will have to be passed on through the supply chain.
"Shipping containers aren't in the right places at the right times, and that means the slots allocated to them at ports are being missed and the problem becomes worse," he explained. "The implications for UK glass supply are massive at a time when scheduled maintenance is about to significantly reduce domestic capacity."
According to analysts in the first half of 2020, the slowdown in economic activity triggered by Covid-19 prompted container companies to switch to blank sailings, skipping certain ports off routes and cancelling shipments because there wasn't sufficient trade to warrant dropping anchor there. This meant that those ports had either more or fewer containers than they would have normally have, so that when the market came back with a 30% jump in demand, shipping containers, particularly those between Europe and China, were not in the right locations. This created immense demand – and prices have rocketed.
"We have been talking to our suppliers and the price increases in only a few months have been staggering. That's impacted the price of products coming from China and Japan – purely because of the cost of shipping," Mark said.
"What it's also created is increased disruption at UK ports, something which makes the plans by many of the big glass manufacturers to bring product in from Europe while carrying out cold maintenance programmes in the UK, more challenging." Cold maintenance programmes scheduled for spring and summer this year, by Saint Gobain and Guardian, are expected to run anywhere from 12-20 weeks, significantly reducing capacity.
It is understood that this was going to be made up from shipments from Europe but with new disruption at ports, compounded with increased paperwork post-Brexit, Mark suggests the glass sector should ready itself for continuing and new pressures on supply.
To mitigate the impact of shortages and price increases, particularly in the global supply chain, Mackenzie is carrying record levels of stock, with more than 80,000 m2 including 200 plus, glass types on the ground at its 37,000 ft2 purpose-built Bristol site.
"We'd encourage glass processors to think as far ahead as they can and talk to us now about the projects that they have on the horizon, so that we can work with them so as far as possible, to manage out price increases and potential shortages in the months ahead."