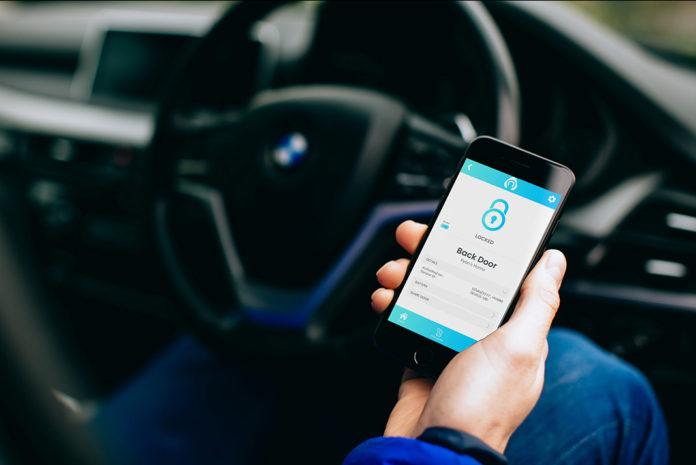 Avantis International says it is bringing the smart home revolution to FIT Show 2019, where it will be launching its latest innovation, Kubu, on stand 125.
said Mark Bromley, managing director of Avantis.
In the glazing industry, Avantis is known for its hardware, but it's also a leading manufacturer of electronic indicators and sensors.
Mechatronics is the technology that combines electronics and mechanical engineering and – according to Avantis – this is going to play a big part in the smart home revolution, something Mark will be speaking about at his FIT Show seminar.
Kubu locks use mechatronics technology. Kubu is said to be the first smart lock that can be fitted in volume and as standard with every door and window that fabricators and installers sell. The lock is fitted to doors and then connected to the Kubu app, where homeowners can check on the lock status of their door.
"Homeowners will no longer have the 'did I lock the door?' panic while out and about, as they can simply log into the app and see for themselves. They can also receive real-time notifications, set schedules and check back through door locking history," continued Mark.
"The most beneficial part of the Kubu app is the WiFi perimeter feature. When homeowners leave their property and their phone automatically disconnects from the home WIFI to 4G, Kubu will send them a notification to tell them if they have left their door unlocked. So you'll never get far away from your home with your door unlocked again!"