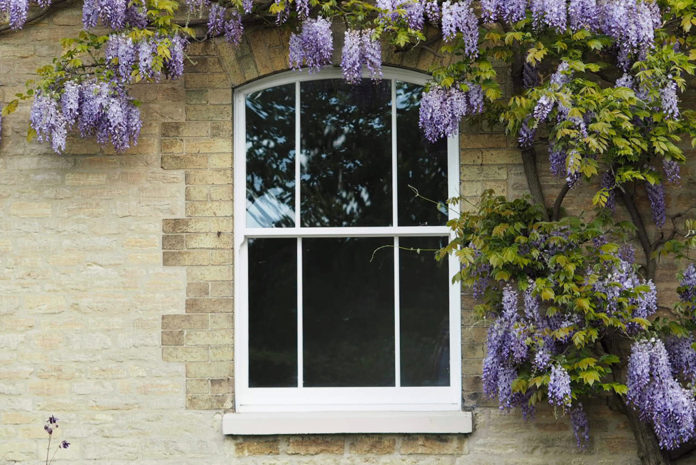 Sash window specialist, Roseview, says that it is celebrating an 'incredible' summer of sales, and is well on course for a record-breaking 2018-2019.
After a number of record sales months throughout the summer, the company claims that it is now 15% ahead of where it was this time last year. The Buckinghamshire-based firm has benefitted from rising demand for its Rose Collection from both the trade and commercial sectors.
"It's hugely gratifying for us that, even after all these years, we're still seeing new customers discovering the outstanding aesthetics, technical ingenuity and unparalleled authenticity of the Rose Collection," commented marketing manager, Mike Bygrave.
"But a significant proportion of this year's sales growth has also come from existing customers, and that's incredibly rewarding too. These are businesses who've been able to use our products to win lucrative work in the high-end market and grow as a result. It's a fantastic demonstration of the benefits of partnering with Roseview.
"We've implemented a whole range of product improvements over the last few years," Mike continued. "We've introduced aluminium carrier bars as standard across the range, for example. Whereas previously we fixed astragal bars to the glass using tape and clips, we now fit discreet carrier bars, then secure astragal bars onto them. It makes our windows more secure, and gives them a more even, regular finish."
Butterfly clips to reduce sash movement, foam inserts and extreme weather insulation to maximise performance and market-leading locks, hardware and balances are other finishing touches that are said to set the Rose Collection products apart from their competition.