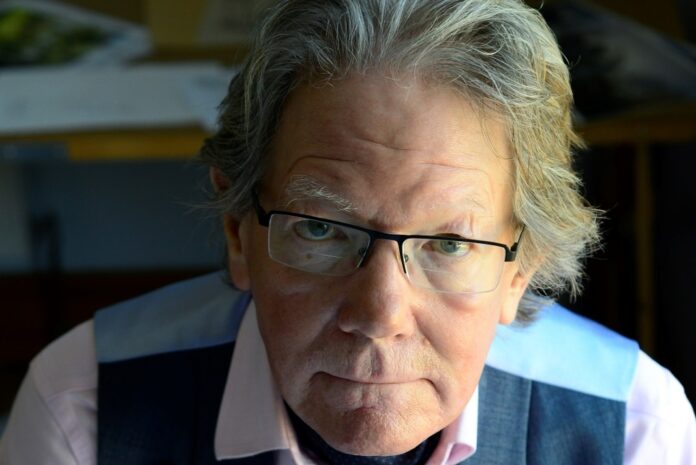 The first wave of speakers for the Qualicoat UK and Ireland conference in June has been announced. Architect and TV presenter Maxwell Hutchinson is a keynote speaker. A prolific broadcaster and bestselling author, Maxwell is to draw on his vast experience and work history to produce an inspirational session.
Joining Maxwell will be Angus Mackie, chair of Qualicoat UK and Ireland, and Ivo Vermeeren, Qualicoat president, both of whom will offer insight and background about the global Qualicoat standard. The day will also include presentations and panel discussions on topics such as fire safety and façades, and specifying powder coating.
Naveen Sandhu, UK and Ireland specification manager for AkzoNobel Powder Coatings, is to deliver one of the most topical sessions at the conference, on fire safety and façades. He is to highlight the role of coatings and finishes in contributing to fire performance, and how to specify a safe, polyester-powder-coated cladding system. The session is scheduled to precede a panel discussion that includes an an opportunity for questions from the audience.
This event is sponsored by Barley Chalu, Chemetall, Interpon, Jotun and Vertik-Al. To find out more about the Qualicoat conference 2022, and to register for a free ticket, visit qualicoatukiconference.co.uk.