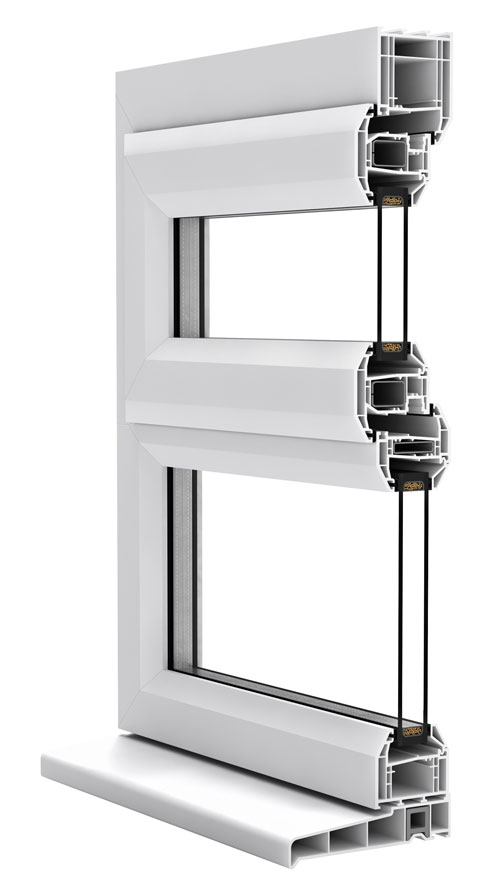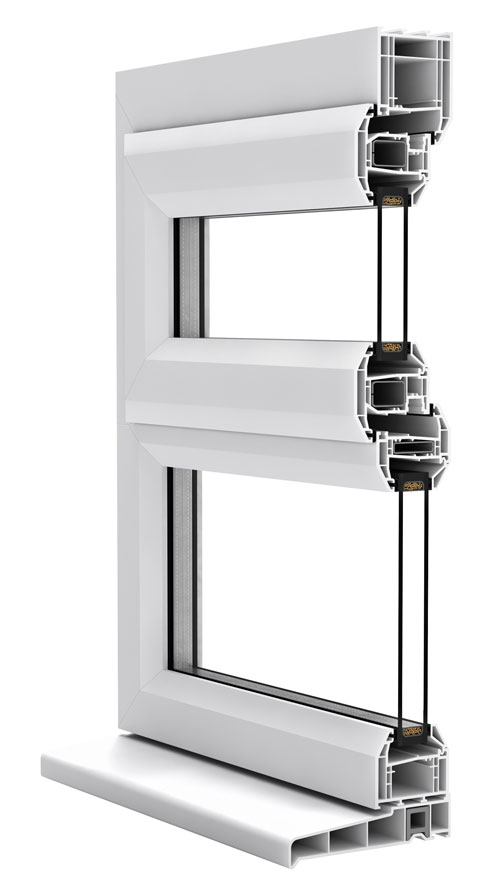 Spectus says it has just launched a new 85mm outerframe and it solves a wealth of problems for fabricators and installers. Martin Althorpe, Spectus' technical director, said: "Our message is simple: if you're struggling with doors and windows, stop. Our new 85mm outerframe has the answers."
Spectus claims the new and bigger outerframe 'solves three of the biggest problems that installers face when fitting doors and windows'. Spectus says the new outerframe means that fitting hinges to the frame becomes a lot easier because there's no need to try to avoid damage to plasterwork or having to make good the surrounds and décor. Trickle vents are also easier to accommodate according to Spectus, 'with no compromise to functionality or aesthetics needed'. The bigger size Spectus says, 'also means no need to use packers on any apertures, saving time, extra expense and ensuring a much neater finish'.
Martin commented: "We launched the new 85mm outerframe at the FIT Show and installers and fabricators were quick to see the benefits. All installers want to complete a neater job in a faster time and all fabricators would like a little extra tolerance in manufacturing. The new 85mm outerframe fulfils both these wishes."
The 85mm outerframe is a perfect fit for the Spectus Elite 70 bevelled suite and is available now, from stock, in classic white and anthracite grey.