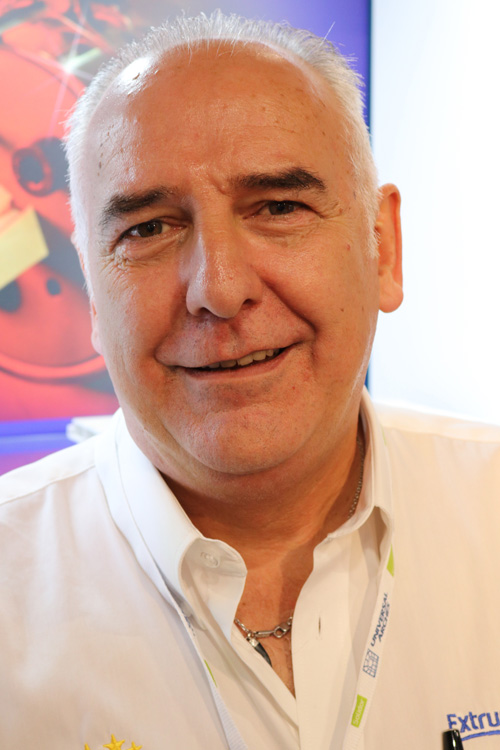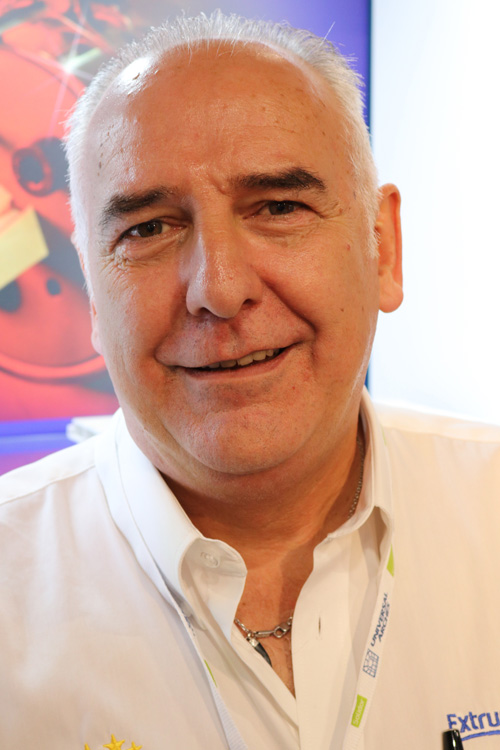 ExtrudaSeal has said it has seen a significant increase in demand for its new 'fit-and-forget' aluminium bi-folding door threshold gasket.
Launched at the end of 2016 it uses a unique semi-rigid box foot, to provide a secure fix, delivering improved compression and weather sealing over aluminium system company own-gaskets.
Suitable for retrofit and use with a wide range of aluminium systems including ALUK, it was developed by ExtrudaSeal's in-house design team, specifically in response to installer and fabricator demand.
Paul James, sales director, Extrudaseal, said: "We saw an immediate jump in enquiries for aluminium bi-fold threshold gaskets following June's heatwave. It's clearly a time when people want to open-up their doors and make the most of outdoor and indoor spaces.
"Equally, it's the time when gaskets can fail, either because they have been caught in opening and closing and are damaged, haven't been fitted properly or have stuck because of a build of friction on the seal.
"That means callbacks and costs. It's a source of frustration for so many installers which is why we developed our solution."
Friction on bi-fold gasket seals is a known problem. Even where doors are fitted correctly, a lack of proper maintenance by the homeowner can lead to the build-up, which can lift the gasket out of the threshold or alignment on opening.
"Silicone lubricant sprays will reduce static build-up. The problem is that in some systems it doesn't take much to lift the threshold gasket out of position and then it can easily catch as the door rollers pass alongside, the sash passes over or on shoot-bolts.
"As well as providing improved seal and compression, the major advantage of our gasket, is the semi-rigid box foot. This provides additional resistance so that even if you get a build-up of static, it doesn't kick out of place.
"Callbacks cost installers money. Not just the replacement part but time on site and travel time. This can equate to thousands a year. If you're a fabricator, it also doesn't do you any favours with your customers", said Paul.
"You shouldn't be getting callbacks on gaskets unless doors haven't been fitted properly or they have been abused, yet we have spoken to installers who have gone back repeatedly to the same job. The development of our semi-rigid box foot ends this cycle on a wide range of aluminium systems."