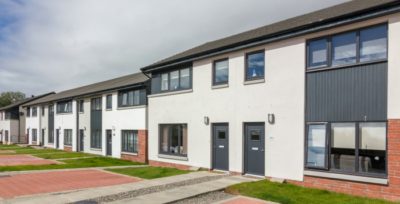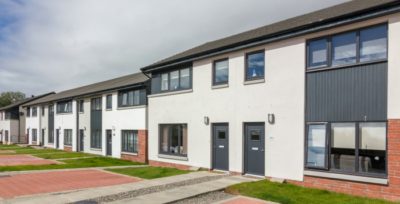 Window, door, conservatory and kitchen manufacturer, Stevenswood, reports its biggest month ever in August 2016.
Since 2015, Stevenswood has added nine new branches throughout Scotland, and all its existing local trade centres have now been upgraded to include bigger showrooms showing a wider range of products.
"The results are superb," said Ron Hepburn, managing director for Stevenswood. "The increase from August is 60% up on last year's sales and it's not an exception, so far this year Stevenswood is up 42%.
"We believe the model for selling windows and doors has changed and our continuing record-breaking results show that we have got it right. The addition of kitchens into the showrooms means we are attracting higher levels of homeowners and builders. When they come in they're also seeing the windows, doors and bi-folds and often they add these to the kitchen order."
This level of sustained growth has already brought recognition to Stevenswood with two prestigious awards and an entry into the London Stock Exchange Group's 1000 Companies to Inspire Britain 2016.
"We know that trade customers are selling a more diverse range of products. That's why we invested in increasing the showroom space and it has definitely made it easier for our customers," added Ron. "We support them so they can use our showrooms as their showroom, and they know that we'll look after their customers for them."