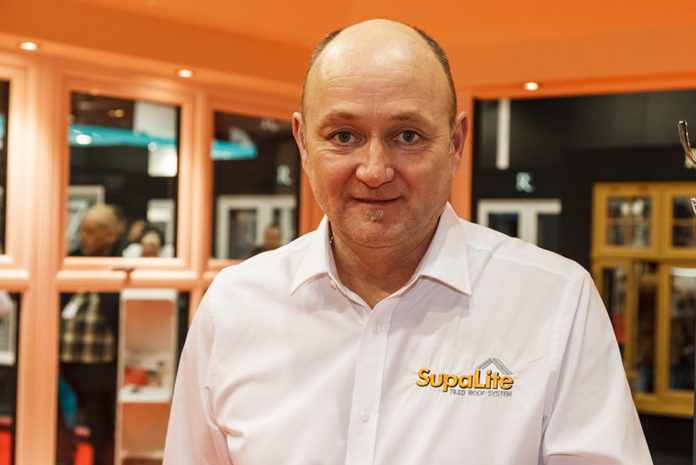 SupaLite, the Preston-based tiled roof specialist, is reported to have lent its support to Trading Standards recently, to help with a case against a company operating in County Durham.
Steve Hacking, managing director of SupaLite, said: "We were informed by Durham Trading Standards that a homeowner had complained about a SupaLite roof installation. As with any case of this nature, we conducted a thorough investigation. It quickly became clear that this was in fact yet another cladover, falsely sold as a SupaLite tiled roof."
Members from the SupaLite team acted as witnesses to the case, as the two men told homeowners they were approved suppliers of the SupaLite tiled roof system. The pair pleaded guilty to conspiring to defraud consumers and were sentenced to 32 months each in prison.
Steve continued: "This is sadly becoming an all too common issue, where companies brazenly claim to offer SupaLite roofs and ultimately cause damage by delivering a botched and frankly dangerous cladover. We fight cases just like this on a regular basis, as we look to protect both consumers and the SupaLite name. We therefore urge homeowners to check our website to make sure companies are actually registered installers of our roof system.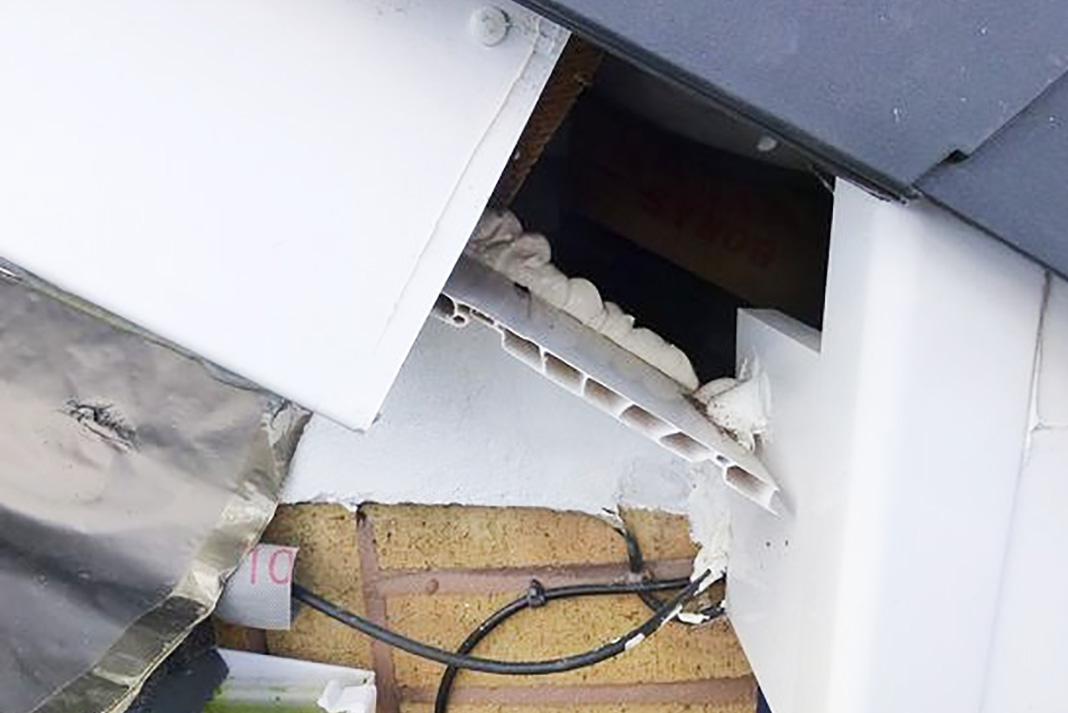 "We were delighted to aid Trading Standards in their investigation and congratulate them on this successful verdict. We will fight vehemently to protect the SupaLite name and would encourage any tradespeople who are falsely using our name or branding to really think twice about doing so."
Andrew Cook, special investigations team leader at Durham Trading Standards, commented: "After receiving a number of complaints from local homeowners, we began an in-depth investigation into the work completed by the company involved.
"Along with misrepresenting their roofs as the SupaLite product, they also damaged customer's properties, falsely diagnosed roofing issues, grossly overcharged, undertook poor quality work and claimed affiliation to other brands.
"I would like to thank the SupaLite team for their assistance during the investigation. I sincerely hope that the sentence in our case serves as a true deterrent to other traders who are thinking of making similar false claims."
Genuine SupaLite tiled roofs are manufactured and installed by registered fabricators and fitters across the UK and are fully accredited for Building Regulations approval.
SupaLite has recently produced a 10-minute sales presentation film which highlights the dangers of cladover roofs. The film provides homeowners with information which will help them to ensure that the don't buy from unscrupulous traders. It can be seen on the Supalite website and on YouTube.