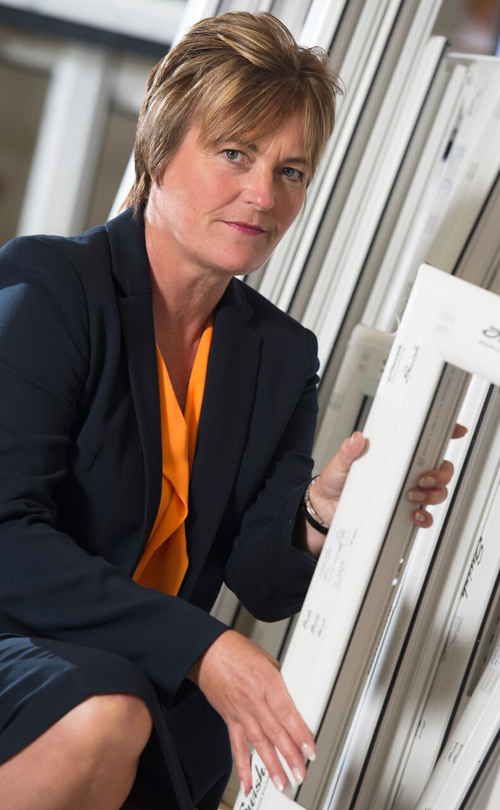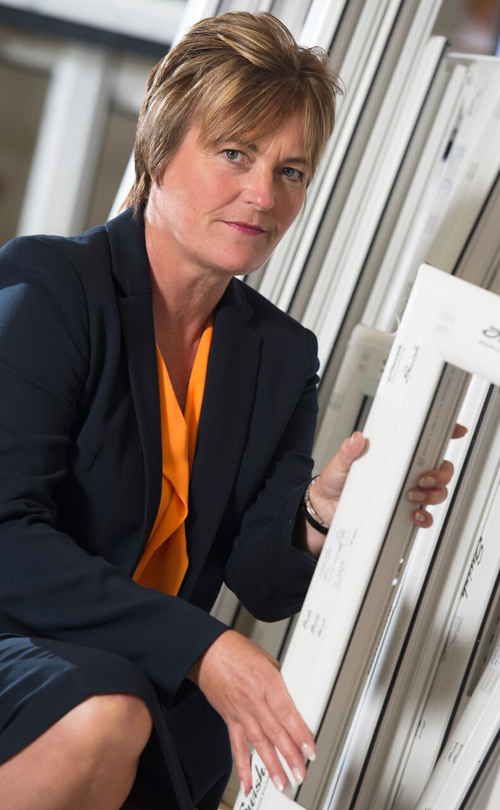 Swish fabricator, Building Product Solutions (BPS), celebrated the end of 2015 by winning two awards, both recognising the 50% growth in turnover that the company had enjoyed over the previous 12 months.
At the end of October, BPS won the Business Growth Award at the Barnsley and Rotherham Business Awards organised by Barnsley and Rotherham Chamber of Commerce. The company, which was presented the award in front of 500 guests, was also highly commended in two other categories: Apprentice of the Year, and Manufacturing Excellence.
"The judges recognised that we have increased our turnover by 50% in 12 months, and increased our staff from 24 to 65 over the same period," explained Lynne Darwin, BPS sales director, who was also shortlisted for the Business Person of the Year in the Sheffield Chamber of Commerce Business Awards.
On top of that, Lynne was also named in The Manufacturer's Top 100, and even singled out as an exemplar. "I am a big believer that if you get the right people, you can do a lot of good things," she said, "and it's nice to get some recognition."
BPS specialises in the new-build sector, with its expertise winning a client base that includes the top 10 house builders. The company currently supplies 1,000 windows a week, using the Swish 24/7 system, to 164 sites within a two-hour drive of its base in Rotherham.