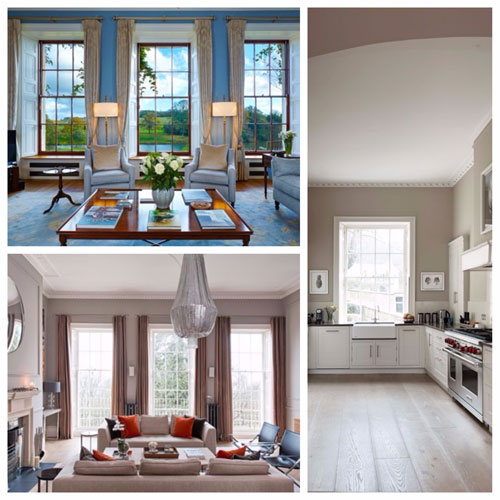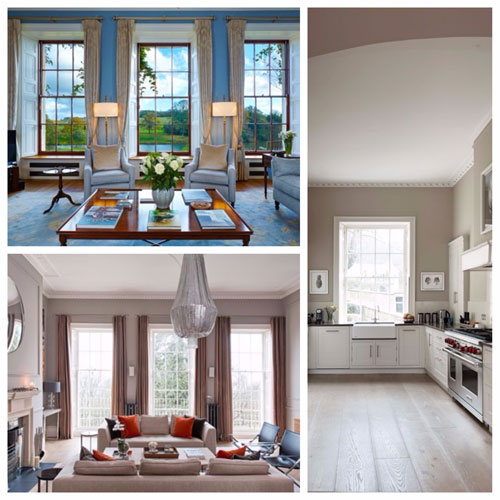 The Wood Window Alliance (WWA) has published the second chapter of its 2017 trends report, Windows on the World: The Downton Effect, and says that emerging trends suggest that homeowners are looking to the past for property – preferring period styles to contemporary builds.
The report highlights that period properties are experiencing a resurgence in sales as a result of increased consumer interest in British heritage and history. According to the WWA, historic houses are now some of the most sought-after on the market, with their increasing scarcity enhancing their appeal and bankability.
71% of homeowners agree that it is important to retain British heritage, whilst 80% say that period buildings are important to maintaining heritage in the UK. Many homeowners are embracing the concept of 'Heritage Gain', and are restoring the history and heritage of a property when it had previously been removed.
Just over half would prefer to live in a period property, with Victorian and Georgian winning the battle of the historical styles. But, perhaps contrary to expectations, 74% of Millennials also say it's important to retain British heritage and more than half (58%) of Millennials find period properties the most desirable.
The desire for heritage means that people are willing to pay an average 11% more for a house with well-maintained period features. According to the WWA's report, wood trumps plastic when it comes to character, yet almost half of those living in period properties have installed PVCU window frames in their homes thanks to 'outdated preconceptions' in the 'aesthetics versus functionality' debate.
More than half (56%) of homeowners are said to prefer wooden window frames when it comes to character, with just 8% preferring PVC-U frames.
Tony Pell, chairman of the Wood Window Alliance, said: "Whilst this trend is undoubtedly positive, it brings to the fore the challenge that we have faced as an organisation for many years – how to rectify the misconception that you must compromise aesthetics or historical accuracy for practical functionality when it comes to older properties. Nowhere is this more relevant than with windows. But too often, a misplaced and outdated fear of draughty wood windows, soaring energy bills and high maintenance requirements has left elegant period properties scarred with starkly out of place PVC-U windows.
"Huge technological strides in the wood window manufacturing process mean there is no longer the need to trade beauty for performance durability or efficiency. Today's fully-finished wood window frames have an average service life of 60 years and simply require a new coat of paint every eight years or so. Well-maintained, there is evidence to suggest good quality timber windows could last at least a hundred years. What's more, timber windows are particularly suited to triple glazing, making them incredibly efficient."