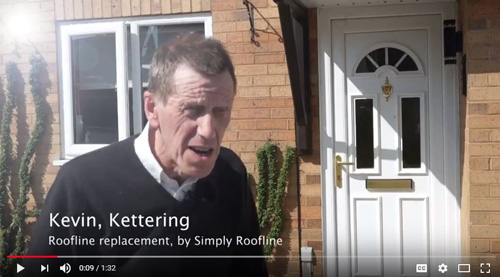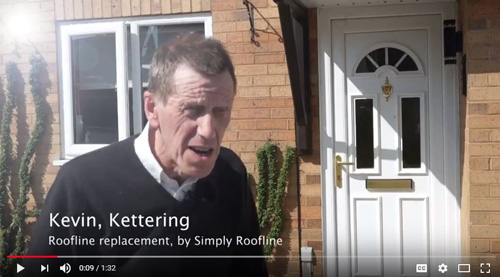 Freefoam Building Products, a manufacturer of PVC building products for the Irish, UK and mainland European markets, has announced a new homeowner testimonial video.
Shot on location in Northamptonshire, the short film is said to illustrate a homeowner's satisfaction with the Freefoam roofline range and its Freefoam registered installer.
The installation work was completed by Peterborough based company, Simply Roofline. According to Freefoam, the homeowner, from Kettering, wanted to replace the tired looking fascia, soffit and guttering on his home with PVC products.
By using Freefoam registered installer, Simply Roofline, the homeowner was given the reassurance of knowing he would get a lifetime guarantee and commented: "They did a fantastic job, I could not fault them."
As manufactures, Freefoam says that it took a strategic decision several years ago to engage with homeowners. Using online consumer focussed websites and its established registered installer scheme, the company says the video is another part of this ongoing programme to reach through the supply chain.
Louise Sanderson, marketing manager, said: "We've seen a very high click-through rate on this post. Kevin's openness, honesty and genuine satisfaction with the products and the installation shines through. We're delighted with the end result and see this type of content as a growing part of our brand building programme."