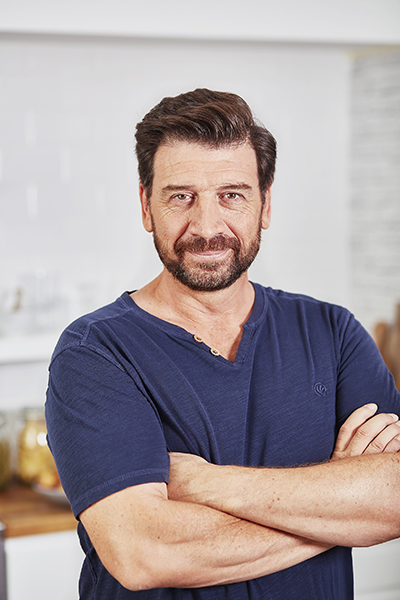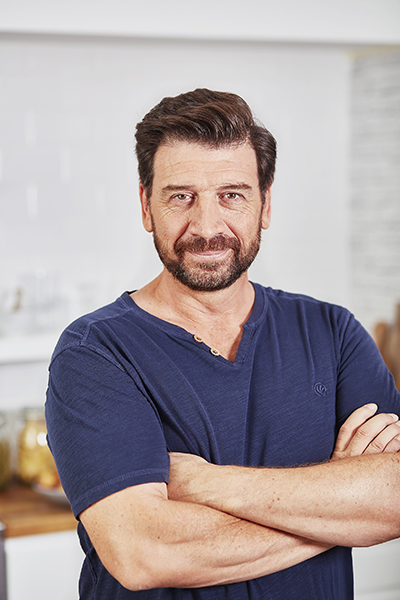 Joining the ranks of previous FIT Show celebrity entertainers Ed Byrne and Nina Conti, TV presenter, Nick Knowles, will be in charge of proceedings at 2017's FIT Show gala dinner, set to be held in one of the halls at the NEC.
Hosting more than 1000 guests, next year's gala dinner invites attendees to the alleyways of deepest, darkest Paris to be a part of a Parisian Burlesque themed event. Just like with this year's West End style gala dinner, guests will be wined and dined while stunning showgirls, Can Can dancers, mime artists, contortionists and living statues will perform to a backdrop of lavish drapes and intimate lighting. This all topped off with Nick Knowles as the evening's compere.
Best known for being the presenter of BBC1 television series, DIY SOS, Knowles has also hosted prime time Saturday night quiz shows such as Break the Safe, Secret Fortune and Who Dares Wins. He is also a successful screenplay writer having penned the Royal Television Society awarded Historionics.
FIT Show Chairman, Matthew Glover said: "We look forward to having Nick be a part of our first show at the NEC. The FIT Show gala dinner has become a social highlight of the industry so who better to host it than one of the country's favourite presenters?
"The phone hasn't stopped ringing with people wanting to purchase gala dinner tickets, and with the news that Nick is hosting, combined with the Master Fitter Challenge and FIT Awards presentations, I have a feeling that while we're still just under seven months until the show we'll be sold out in the not too distant future."
Full details of the FIT Show gala dinner may be obtained from Nickie West by calling 07818 218000 or via email on nickie@fitshow.co.uk.
Taking place 23-25th May 2017, to book a stand at FIT Show 2017 please contact Freya Humphries on: 07572 623457, or email: freya@fitshow.co.uk.