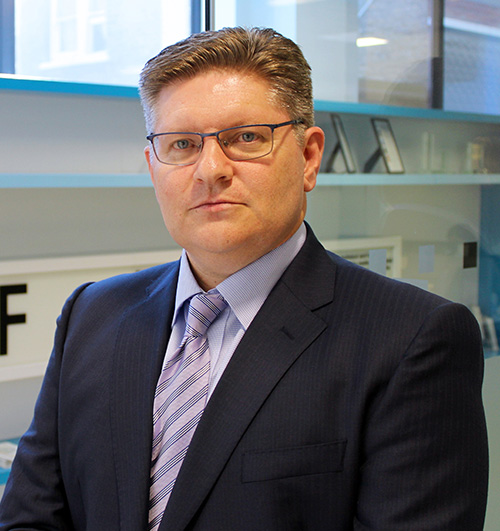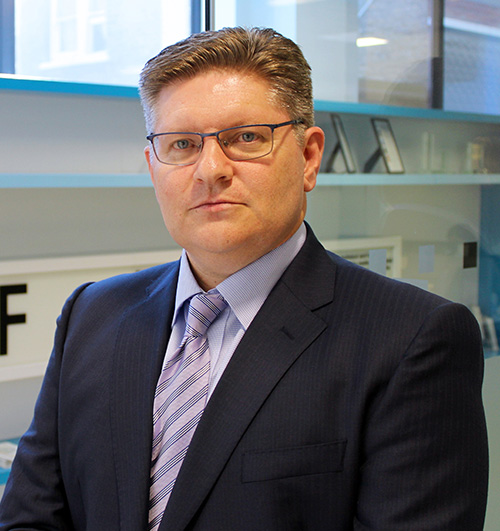 The Glass and Glazing Federation has announced that Regalead and Jackloc have signed up to join the UK Pavilion at Fensterbau Frontale 2018.
James Lee, GGF director of group marketing, said: "As hosts of the UK Pavilion, the GGF is delighted to welcome both Regalead and Jackloc on board. Both companies have great products and reputations in the industry. They will certainly add even more quality to the excellent range of products on show on the UK Pavilion at Fensterbau."
Fensterbau Frontale 2018 takes place in Nuremberg on 21-24 March and reflects the worldwide innovations in windows, doors and facades. Architects, carpenters, window and facade manufacturers, and the specialist trade will update on the latest profile systems, glass in architecture, fixing equipment, hardware, safety equipment, machines, installations and many more products.