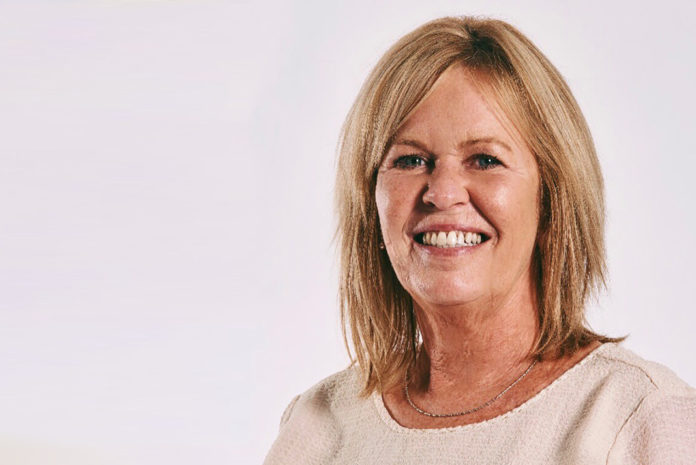 The FIT Show has announced an 'unprecedented' amount of support for its 2019 show, which is scheduled for 21-23 May at Birmingham NEC.
Organisers have reported an uplift in exhibitors with more space sold than the entire 2017 event already. The line-up includes over 70 companies that are set to make their FIT Show debuts from countries including the UK, USA, Turkey, China, Belgium, France, Germany, Spain, Italy, Greece, Norway and Serbia.
Alongside an uplift in exhibitors, pre-registration for the FIT Show 2019 is said to be up by almost 600%, with visitors taking advantage of the benefits of early registration.
Organisers have also announced a number of updates to its 2019 format, broadening the proposition to include a bigger focus on materials such as aluminium, timber and flat glass. This includes the launch of Visit Glass, FIT Show's first ever dedicated area for flat glass products and processing technology and machinery.
FIT Show 2019 will see the introduction of a series of trails to help guide visitors around the show content which is most relevant for them. This include a new installer trail, product trail and Wood Window Alliance (WWA) backed timber trail.
For the first time, FIT Show will offer a three-day learning programme made up of CPD approved seminar content combined with practical demonstrations and a series of business clinics with industry experts.
Organisers have thrown their weight behind some of the industry's biggest challenges such as the skills gap, announcing the launch of Skills Thursday which will include content specifically designed to attract new talent into the fenestration industry in partnership with a number of key training and education provides, as well as Building Our Skills.

FIT Show event director, Nickie West, commented: "Whilst the UK is in the midst of one of the biggest political periods of uncertainty, one thing we can be sure of is that FIT Show 2019 is set to be the biggest and best yet. The fact that we've already surpassed the space sold for 2017 reinforces that our exhibitors understand the importance of trading through turbulent times, investing in opportunities to get in front of new and existing customers via live events such as FIT Show.
"We believe that broadening our proposition to appeal to wider audiences, introducing new products and materials, as well as moving the show to the NEC to make it more accessible to companies from wider Europe and beyond, have all played a pivotal role in securing our success for 2019.
"We've got the support of the industry's key bodies such as the GGF, FENSA, Certass and CAB and have a number of key partnerships which are still to be announced which we know will further excite not only our FIT Show audience, but the wider fenestration industry.
"We're also working harder than ever to reach our installer audience through new channels such as trade counters, FIX Radio, On The Tools and workwear providers to offer incentives that are already pulling this audience to the show, as reflected in the visitor pre-registration stats.
"Once again, we're investing heavily in our marketing campaign, with a budget of over £600,000 and projected reach of 4 million via channels including email, social media and key trade titles. We also firmly believe Skills Thursday is a further initiative that will not only tackle a key industry issue, but help broaden our appeal to new audiences."