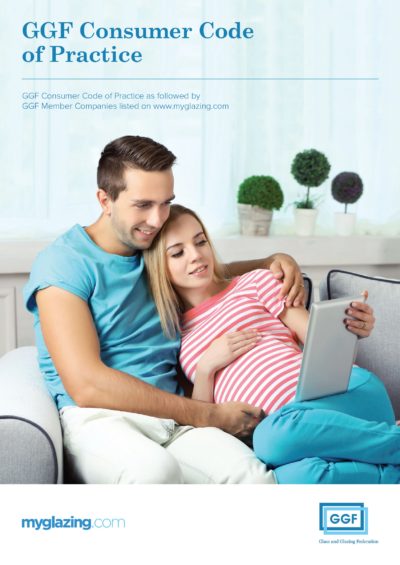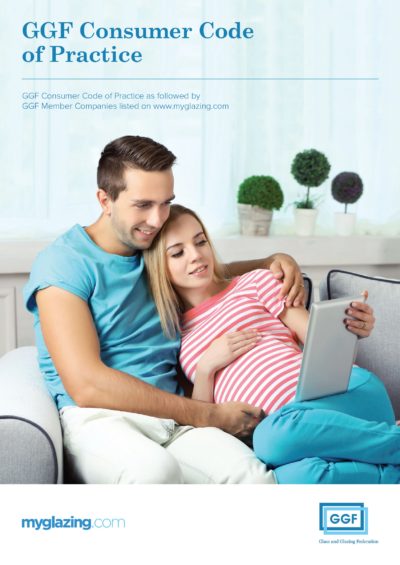 The Glass and Glazing Federation (GGF) was disappointed to see a recent news story accusing a double glazing company of 'preying on the elderly'.
Zenith Staybrite, which is not a member of the Glass and Glazing Federation (GGF), was alleged to have sold a 'vulnerable pensioner' two doors for nearly £6,000 when all she needed was a £50 handle. The pensioner's son claimed Zenith Staybrite had taken advantage of his 81-year-old mother.
In response to the article (http://dailym.ai/2e8bCSj), Brian Smith, GGF director of Home Improvement and Membership commented: "Though Zenith Staybrite are not GGF members, it is very disappointing for the glazing industry in general to learn of this incident. No doubt they will be urgently reviewing their policy and processes on how they deal with vulnerable consumers as a result. Incidents such as this underline the importance of the GGF's Consumer Code of Practice which was approved this year by the Chartered Trading Standards Institute. It is the only approved code in the glass and glazing industry and all consumer facing Members have to adhere to it."
As part of the GGF Consumer Code of Practice, members are issued with detailed GGF guidance on dealing with vulnerable consumers, with which they must comply. This guide advises members to take the necessary time and effort to ensure that vulnerable consumers are provided with the best possible service and extra care and support when required. The guidance stresses the importance for consumers to fully understand all aspects of signing a contract for goods and services, including the financial implications. Where appropriate, GGF members must suggest the involvement of a trusted friend or relative, to assist the potential consumer before a contract is signed, and check that no undue pressure is being exerted.
With regard to deposits, the GGF considers it unreasonable to take a deposit of more than 50% for products such as windows and doors which are to be made to measure; indeed the vast majority of GGF members ask for a deposit of between 0 and 25%.
All GGF members give consumers a minimum seven days after the date of contract in which a consumer can cancel without penalty. In the case of the incident in question, the GGF would suggest that the Consumer Protection (Unfair Trading) Regulations would also come into play. These were amended in 2014 to add additional consumer protection, so where misleading or aggressive commercial sales practices are used, consumers now have 90 days to cancel a contract and get a full refund if they have been misled or bullied into it, and if the service has been performed they can still get some of the money back.
Brian Smith concluded: "Whilst there are many reputable installers in the glazing industry, the GGF recommends that consumers use a GGF member company for complete peace of mind. The GGF consumer website myglazing.com gives consumers helpful advice on making the right decisions when considering replacing their windows and doors and how to go about it. Consumers visiting www.myglazing.com can do a simple search using their postcode or town to find their nearest GGF Member company and benefit from the free GGF consumer protection and conciliation schemes."
To read the GGF Consumer Code visit https://www.myglazing.com/wp-content/uploads/2015/10/GGF-consumer-code-of-good-practice-12pp-5.pdf
To find a GGF member company visit www.myglazing.com
The news story can be found at http://www.dailymail.co.uk/news/article-3836304/Moment-angry-son-confronts-double-glazing-company-sold-81-year-old-mother-two-doors-nearly-6-000-needed-50-handle.html