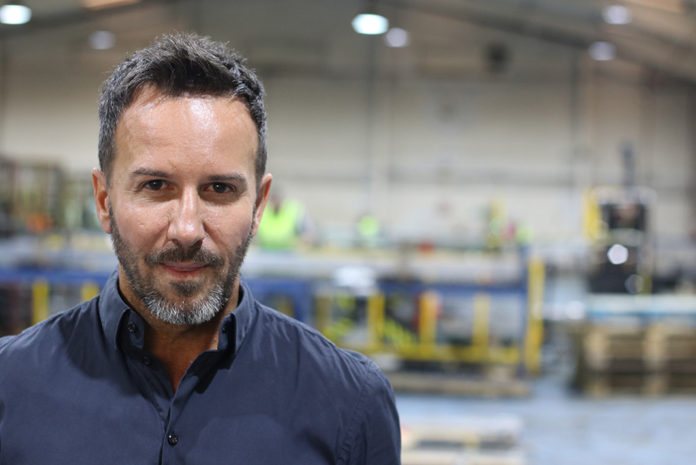 We are pleased that systems companies share our conviction that window and door reinforcements are a critical element of manufacture and that they must deliver on performance – and to specification.
This principle has driven our continuing test programme, carried out independently through a UKAS accredited test house and to BS6375-1:2015, the standard for weather tightness specified by them.
With more than 250 million metres of steel reinforcement supplied since we first went into business in 1989 without a single reported failure, the test results have and are, reaffirming our confidence in the performance of our products. This is not about value-engineering but engineering-in value.
We do this through the products we supply and the cut-to-size reinforcement service that underpins them – something that is saving our customers up to £200,000 a year in reduced labour and wastage.
We also believe in choice. We don't believe that it is in the interests of fabricators – and those of market competitivity, more generally – that they should have to buy any component product from a single supplier when alternatives exist and have been tested to perform to the same standards. This is surely the basis of a competitive market?
Our accreditation programme will continue, adding more product independently tested to BS6375-1:2015, throughout this year.
We will also continue in our commitment to work in partnership with fabricators to conduct further and additional testing not already part of this programme, if they have a specific requirement to do so.
Opportunities to lower your manufacturing costs are few and far between. Buying reinforcement direct eliminates the costs associated with supply through a third party. Independent test results are proof that it doesn't change the quality.
Paul Sullivan,
Managing director of Anglo European