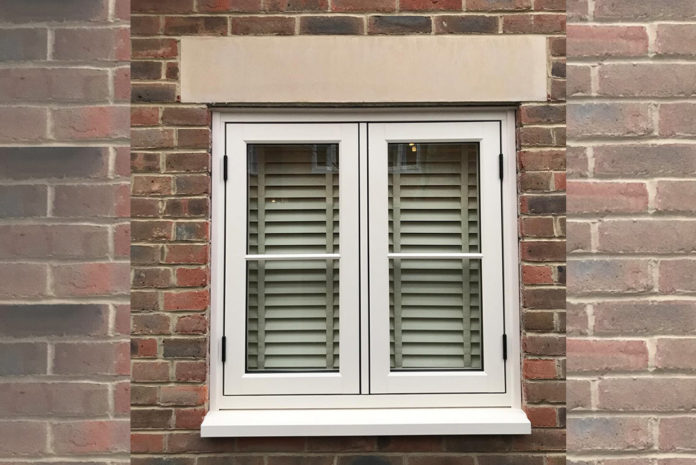 Romford based Residence Collection trade fabricator, Window Tech Trade, has reported a year of growth using Timberweld – the patented manufacturing technique for a butt-joint effect on the inside and outside of a window – for its R9, R7 and R² windows and doors.
Independent research of the flush sash market, undertaken for Timberweld last year by MRA Research, revealed that in ten years' time, nearly half of the fabricators interviewed predict flush sashes will become as important as standard casement windows.
Robert Wallis, managing director of Window Tech Trade, commented: "Creating the timber butt-joint effect on both sides of the window is a big plus for installers. Timberweld enables installers to install the frame as usual and then glaze it rather than having to install fully glazed glass-bonded frames. Sealed corners also make the product look better and create an air tight unit.
"But the main benefit of Timberweld is ease of manufacture and speed of installation. It eliminates production problems and is extremely cost effective when you scale up. Our manufacturing output has increased by approximately 30% using Timberweld," Robert confirmed.
"Homeowners have fallen for the flush sash timber look," explained Alan Burgess, one of the innovators behind Timberweld, "but achieving it consistently, so it looks perfect, and cost effectively can be a challenge if you mechanically butt-joint. If you produce a few frames a week by hand, time and cost per frame are not serious problems, but if you make at scale you must weld whatever the window. Neither conventional 45º corner weld-and-groove, nor 'seamless' welding do justice to the butt-jointed timber-look homeowners love. Timberweld was designed specifically to make this look perfectly and cost-effectively at any scale.