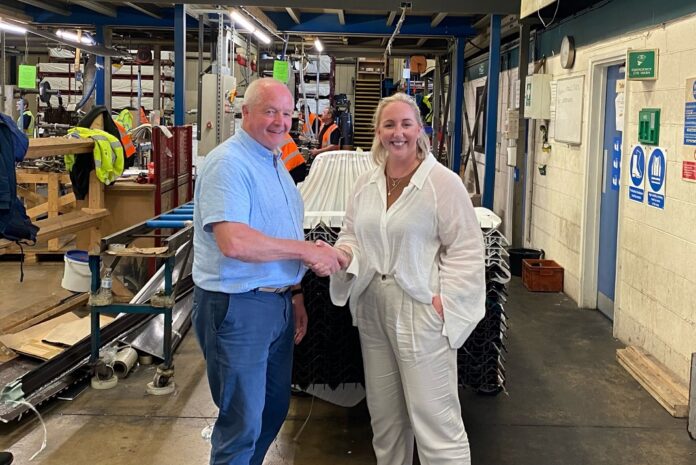 The team that acquired Window Widgets has now formed the Q19 Group and acquired Kettering-based foil lamination specialist, Profoil. The deal completed on 13 May.
The Q19 Group includes Window Widgets, Residence Collection and now Profoil. The group plans to implement an investment programme to support further growth across all of its businesses, and has bold ambitions for the future. Manufacturing facilities are based in both Gloucester and Kettering.
Sarah Hitchings, the Q19 Group's sales and marketing director, said: "The other directors and I are pleased to announce the strategic acquisition of Profoil, a key supplier to Window Widgets. We now have an opportunity to continue investing and realising the considerable potential of Profoil within our group."
The deal was put together thanks to the advice of Cattaneo Corporate Finance and Legal Clarity. Financial support was provided by Shawbrook Bank. Profoil's management team was advised by Kingswood Business Sales, a division of Richmond Capital Partners. For more information about the Q19 Group, visit q19group.co.uk.