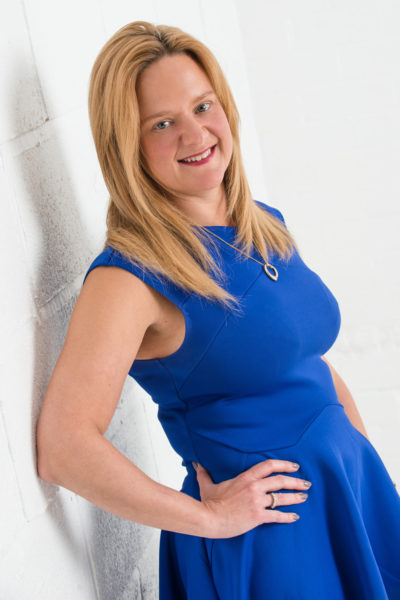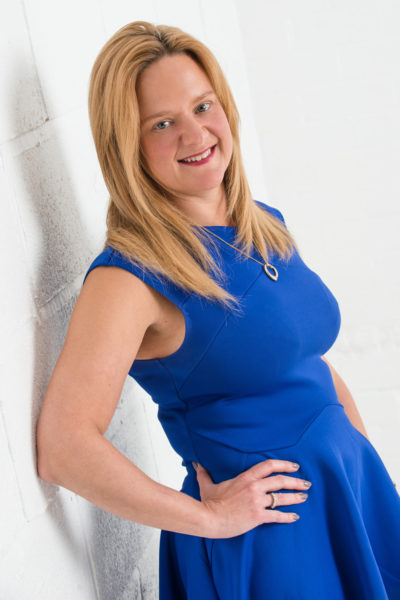 Ultraframe has appointed Alex Hewitt as marketing director.
Alex is said to have vast experience of working in 'world-class' firms and according to Ultraframe, has played a 'pivotal role' in businesses from start-ups to global brands.
According to Ultraframe, her 'exceptional capability' is centred on bringing 'best-in-class innovations' to market, with a strategy to treble the size of the business.
Ultraframe CEO, Julian Slade, describes the impact Alex's appointment brings to the business: "We have delivered strong growth in the last three years and in doing so we have reinvigorated the conservatory market and supported our customers with new roof systems that have had a massive impact. With the launch of Ultraroof380 this year we are committed to accelerating the roof replacement market and developing the complete extension offer.
"Alex's skills are perfect – she is well versed in bringing new innovations to market and that is balanced by her ability to understand the needs of owner-managed businesses."