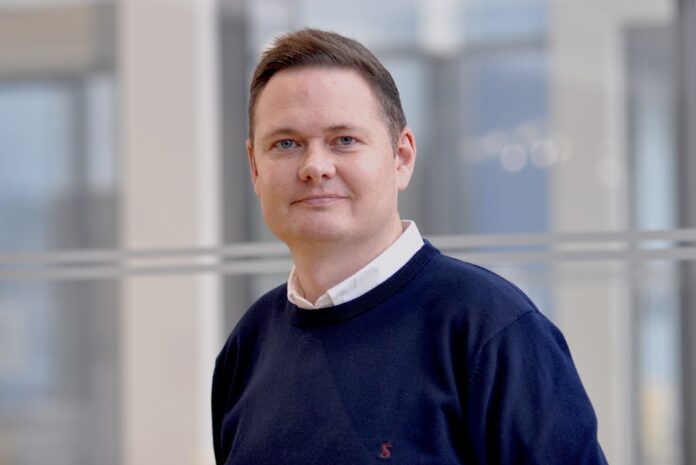 Leaders of the aluminium systems company AluK have appointed Michael Andrews as the business' new finance director. With more than 15 years' experience in a variety of finance roles within manufacturing environments, his commercial expertise will help AluK deliver on its strategic growth plan.
Michael has joined AluK from Ontic, a specialist supplier of parts to the international aviation sector. While fuel gauging systems for holiday jets and barometric displays for military planes might seem a world away from AluK's window and door systems, the two fast-paced manufacturing businesses share the same desire to increase revenues and grow their market share, the business' representatives have explained.
Chris Dawkins has also been promoted to the AluK board as operations director, joining Michael and the firm's managing director, Michael Williams, as well as technical director Nick Cooper, sales director Wayne Heath and HR director Kirsty Parker. Read more about AluK online at aluk.com.