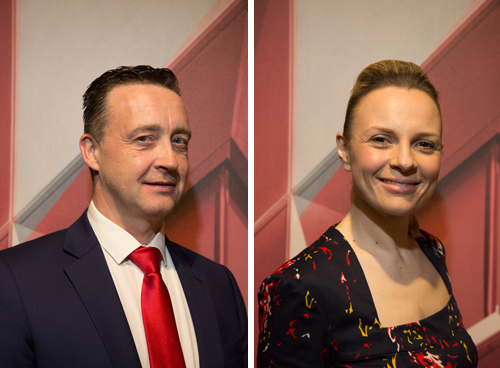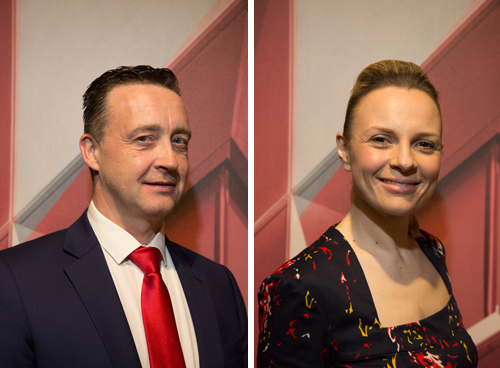 AluK has announced two 'significant changes' in the structure of its commercial management team designed to help customers 'make the most of the enormous opportunities which lie ahead in aluminium'.
Nigel Headford has been appointed as sales director, with overall responsibility for sales into both the commercial and trade/residential markets. Nigel has been in the industry for 32 years and was previously head of AluK's commercial division, so brings a huge amount of experience with him.
Alongside Nigel, AluK's head of marketing, Sioned Webb, has been promoted to the role of marketing director and will be shaping the company's future marketing and product development strategy.
Both Nigel and Sioned will be working closely with customers to identify and secure growth opportunities across the trade, residential and commercial sectors and overseeing the roll out of all the new AluK products which generated such excitement at the FIT Show.
Sioned is already helping to establish AluK as the most exciting aluminium brand in the industry and will be particularly focused on making sure customers get the most from their partnerships with AluK.