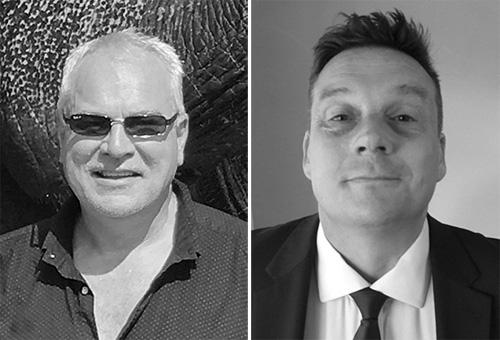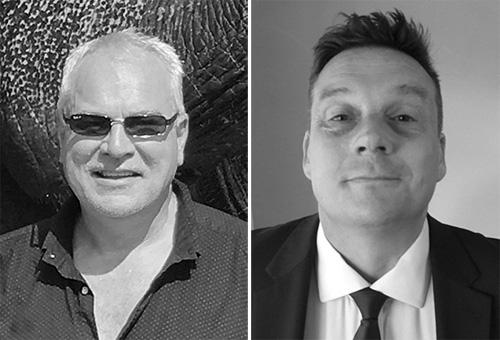 Two new project consultants have joined Aluprof's 'rapidly expanding' UK division as the demand for the company's systems continues to increase.
John Higgs joined the team in July and covers London and the southern region. Having extensive knowledge of fenestration systems, especially their applications and specification, John brings a wealth of knowledge to the team.
John, whose interests outside of Aluprof include travel, golf and motorcycling, said: "I wanted to join Aluprof as I feel they have a wide range of systems that can cope with any project requirement in the UK, no matter what size or complexity. I particularly enjoy getting involved at early design stages where bespoke design solutions are required and I get particular job satisfaction sharing experiences through CPD presentations and feedback."
Andrew Pease also joined the team in July and covers the northern region. With a background in project design and estimating, Andrew is reportedly well placed to offer the company's principles of 'value management' to any project.
Andrew said: "I believe my background in mechanical engineering offers me a valuable insight to the challenges of design and specification of fenestration systems. Having practical and on-site design experience, I am able to offer product support, particularly in structural and interface design requirements."
When not supporting specifiers, Andrew can be found cooking Greek dishes and exploring the great outdoors.
Aluprof's 'value management' philosophy looks across the facade supply chain with an aim to offer the best value for each bespoke project requirement. This approach reportedly enables Aluprof to be 'highly competitive' on any size, complexity or location of any project.