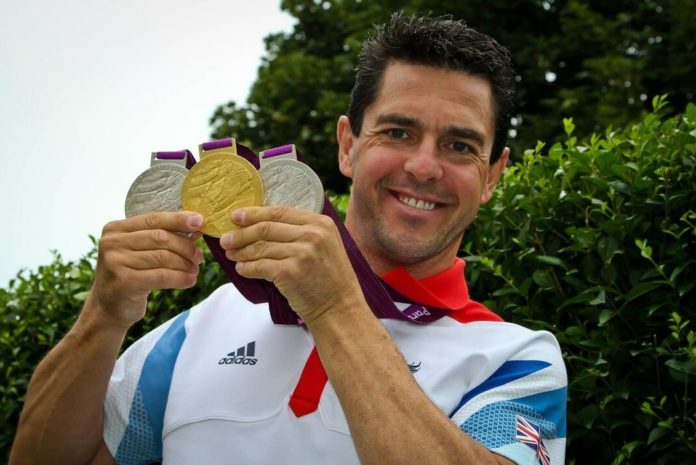 Bohle has appointed the Paralympic gold medallist cyclist, Mark Colbourne MBE, as its area sales manager for the south. Covering southern England and Wales, Mark has had a distinguished sporting career, having picked up his first medals in 2011, before going on to win gold in the UCI Para-Cycling Track World Championships in Los Angeles, in 2012.
Part of Team GB at the London 2012 Paralympics, Mark claimed Great Britain's first medal, a silver in the C1-3 1km time trial, followed by a second in the Kilo, again followed by a gold medal in the C1 3km individual pursuit – breaking the world record in qualification. Professionally, Mark has had a successful career in sales and as motivational speaker.
Dave Broxton, Bohle's managing director, said: "It's Mark's second stint in the glass industry, and he'll also be familiar face to many, having supported the 2013 GM Fundraising Team in our Hope 66 ride from Chicago to Santa Monica. His own achievements in the saddle, however, extend far further, and I'm pretty confident when I say he's the only member of our team with a gold post box and stamp, dedicated to his achievements!"
"To be joining Bohle now, while the Olympics is taking place, and with the summer Paralympic Games just around the corner, feels somehow fitting," said Mark. "I've known Dave and the team, and many faces in the glass processing sector, for a long time. It brings me back to the very start of my career in the glazing industry. Bohle's product offer is fantastic but for me, it's the culture and commitment to service and support, that is its biggest selling point, something which I'm committed to build on in my future relationships with key accounts across the south."
Describing Mark's new role, Dave added: "While his priority will be to serve the key accounts in the south, Mark is also a fantastic addition to the management team, and I look forward to working closely with him in future." For more about Bohle's product and service offer visit www.bohle.com, email info@bohle.ltd.uk or call the customer services team, for free, on 0800 616 151.