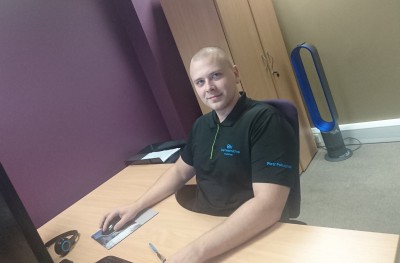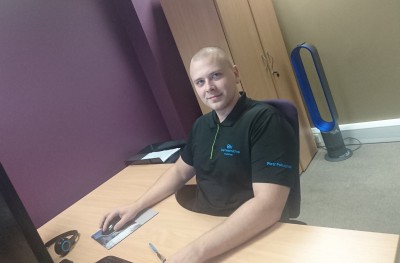 Piotr Polczynski is the newest team member at Business Micros Aluminium, joining the software specialist as a database programmer for its LogiKal software system.
Piotr is working alongside Piotr Ostrowski and Wojciech Lisowiec, maintaining and programming systems companies' databases within LogiKal and managing the addition of new products onto the software.
The programming team at Business Micros Aluminium is expanding as the company continues to increase the number of databases which are available within LogiKal from all of the UK's leading systems companies.
Having just recorded its best ever year in terms of sales, the company is committed to investing in the resources it needs to continually improve the service to customers. As well as Piotr Polynski, Business Micros Aluminium also recently recruited Perry Mace to its customer support/installations team and is currently recruiting a further new support technician.