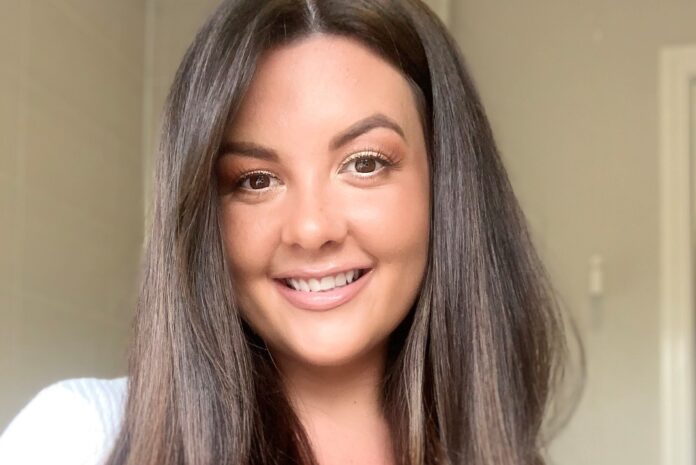 The Business Pilot team has welcomed Arwen Van Wyk as the software firm's new training coordinator. She is tasked with providing onboarding training for new Business Pilot customers, alongside more in-depth courses for experienced users.
Arwen is a seasoned industry professional, having previously worked for window retail companies and window fabricators.
"I started working for a window company when I was 20, initially on the admin side before moving into customer service and sales," said 29-year-old Arwen. "I've got a very good idea how businesses are run, and where potential difficulties can occur.
"In fact, in my second retail role, I used Business Pilot, and I remember thinking how easy it made my job. I told someone that if they took Business Pilot away from me, it would make my job 10 times more difficult! I've definitely got an inside view of how Business Pilot works, and how intuitive it is."
Arwen's first day at Business Pilot coincided with the second day of the Fit Show trade exhibition in May. "It was a very busy start but we took on loads of new customers at the Fit Show, so it was a great opportunity to get stuck in and meet everyone," she added.
"When I meet customers for the first time for their onboarding session, it is important that they are comfortable and don't feel overwhelmed by the software.
"Business Pilot is very easy to use but I know that moving over from a system that you are familiar with – another CRM system, a spreadsheet or even a paper-based filing system – can seem daunting.
"It is my goal to put people at ease and let them put a face to the name. All the feedback I've had so far has been really positive, and I'm even getting to share those tips and tricks that I learned when I was using the system on the retail side."
According to Business Pilot's managing director, Elton Boocock, Arwen has taken to the new training job like a duck to water.
"This is a new role that we've created to support the ever-growing community of Business Pilot users," he said. "Arwen is a naturally outgoing and confident person. She knows what makes window companies tick, and she knows her way around the Business Pilot software better than anyone. This definitely makes her the best person for the job, and I know that she is looking forward to meeting more of our new customers."
In her spare time, Arwen enjoys making pottery, travelling and spending time with her friends. To find out more about Business Pilot, visit www.businesspilot.co.uk, email info@businesspilot.co.uk or call 0333 050 7560.