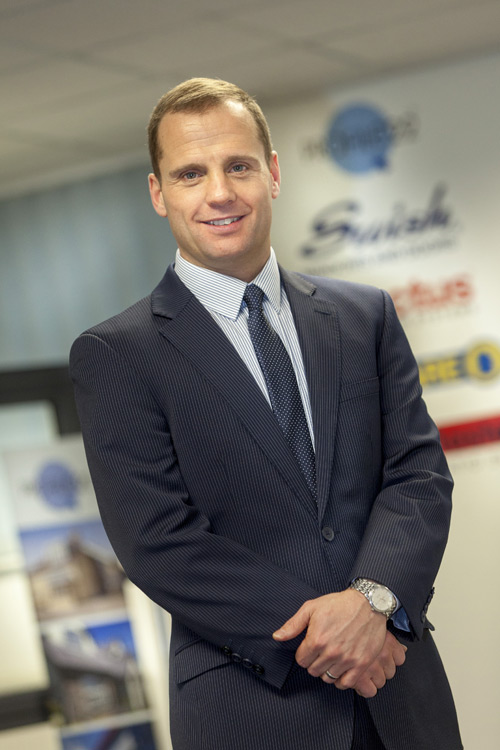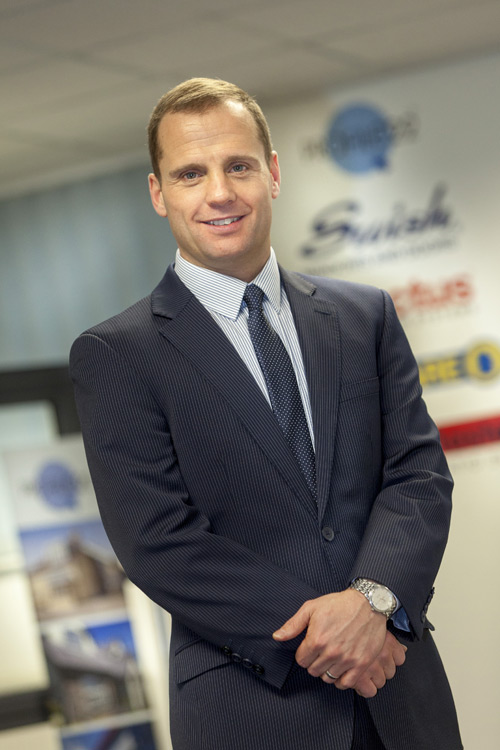 Epwin Group is proud to announce that ex-Mul-T-Lock managing director, Robert Hartill, has joined the company as business improvement director.
Robert has 26 years' experience in the security sector, having previously worked for Chubb Security, Hoppe and Grouphomesafe, where he spent six years at director level.
Robert's appointment at Epwin is part of managing director, Clare O'Hara's wider strate-gy of maintaining the company's position as leader in the industry; Robert's focus will be very much on the customers and their experience of dealing with the company.
"This is an exciting time to be joining Epwin," Robert said. "The wealth of experience already within the group, alongside some of the new appointments, is creating a formida-ble team.
"The investment in new products and production facilities will help us improve our cus-tomers' experience, and my efforts will be focused on supporting the sales team, making us easier to do business with, and bringing more cohesion across the brands and func-tions.
"For over 20 years I have worked with Epwin as a supplier and always admired the busi-ness and the professionalism and ethos of their people, and from those I've already spo-ken to, it's a great place to work."