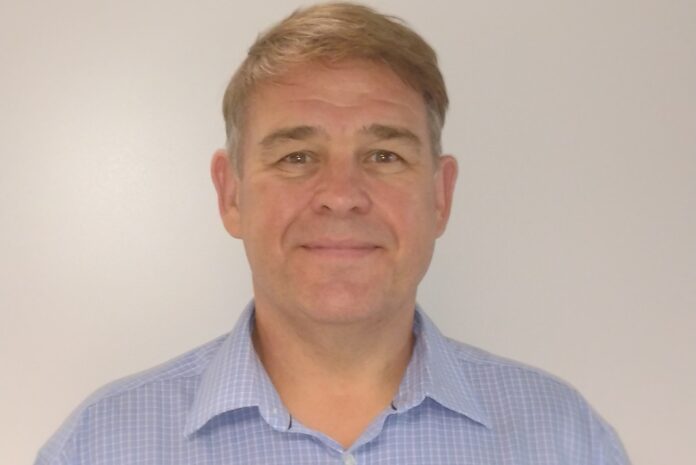 Epwin Window Systems has appointed Neville Gleed as technical development manager for Stellar, the multi-award-winning retail aluminium system. Neville has worked for several businesses in the window sector since the 1980s. At Epwin, his role is to support Stellar's growing customer base, get involved with new business development and customer setup, and to ensure that new fabricators can hit the ground running. He is also set to work closely with the management teams on ongoing research and development projects as well as new product development.
Paul Booth, design director (aluminium) for Epwin Window Systems, line manages Neville's role. He said: "We are delighted to welcome Neville to the team. He's highly experienced in the industry and his expertise will be invaluable as we continue to grow Stellar's customer base."
Neville added: "Epwin Window Systems is a well-established name in the industry and is supported by a great team of people. It's an exciting time to be joining Epwin Window Systems with its continued investment across the business to support its customers. I am delighted to have joined the company.
"I have been impressed with Stellar since its launch. It's one of the few purposely designed aluminium systems for the domestic market without any workarounds. The unique patented reverse butt joint and pregaskets make it the go-to system for installers as it's so easy to fit and delivers the best in streamlined aesthetics. Plus, the system was ready in advance for Part L thanks to its futureproofed design, and will be ready for future legislation too."