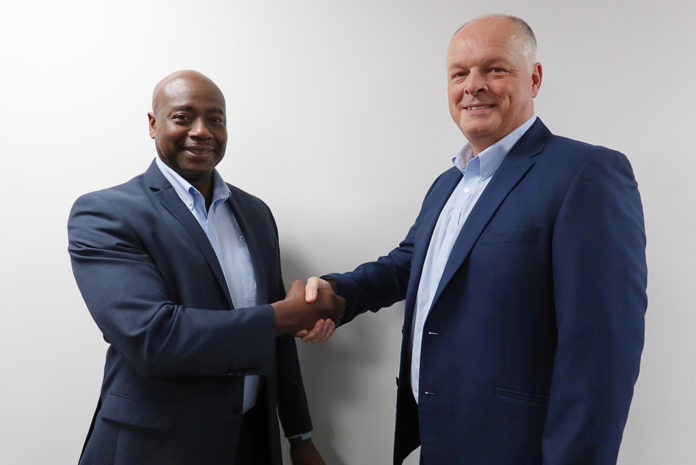 Following a record year for the business, Dekko Window Systems has strengthened its team with a new key appointment, Sylvester Allen, who has joined as national business development manager.
In his new role, Sylvester will support Dekko's sales team in nurturing existing customer partnerships, as well building new relationships with customers across the UK.
Sylvester brings almost three decades of industry experience, having previously worked for one of the UK's largest manufacturers and suppliers of PVC-U glazing products. He also said to be bring a strong work ethic, developed during a six-year stint as part of the British Army.
In addition to his long career in the fenestration industry, Sylvester also has a decorated background in martial arts. As a 2nd Dan black belt, Sylvester has not only represented Great Britain in Kung Fu, he also won the King Cobra National Championship in 1993 – a title he successfully defended in 1994.
If that wasn't enough, Sylvester was even awarded honorary citizenship by a Mayor in Pennsylvania after he defeated the American Kung Fu champion in 1994.
"I'm absolutely thrilled to join Dekko, especially at such an exciting time for the business," Sylvester commented. "In the short time I've been here, I've been so impressed by the care and attention Dekko put into all their products. Their commitment to great customer service has also been clear to see, and something I'm hoping to emulate in this fantastic role.
"I'm looking forward to getting out there and speaking to new and existing customers, highlighting everything Dekko has to offer ambitious installers, from valuable products to great service and complete support. Dekko are a breath of fresh air in this industry so I'm really excited to get stuck in."
Kurt Greatrex, sales director at Dekko, added: "We're delighted to welcome Sylvester to the Dekko team. With a wealth of knowledge and experience in the industry, he will certainly be a great asset to the sales team and the wider business."