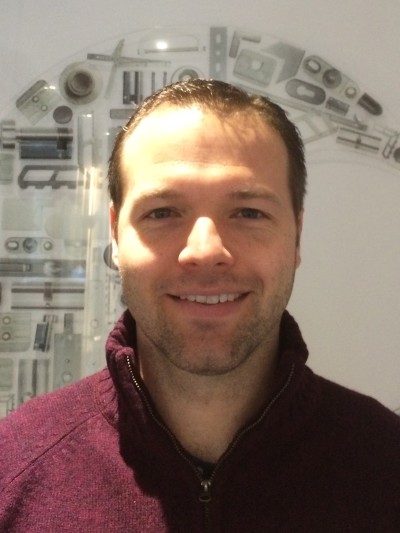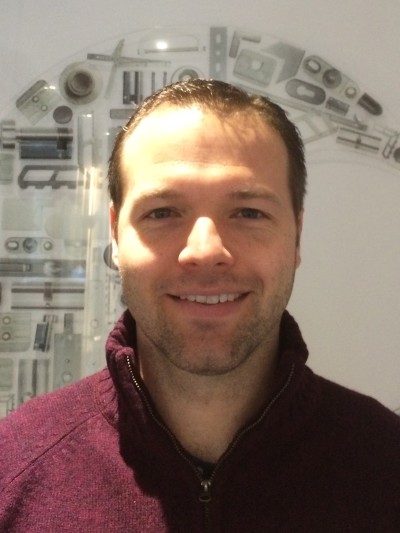 Oliver Ginger has been appointed to the Origin board of directors in the latest demonstration of growth for the rapidly expanding company.
The promotion to the board follows a transformative 10 years in the business, during which time, Oliver has seen Origin undergo a 'paradigm shift' from being a small door manufacturer, to a 'global aluminium systems company'.
Currently in the role of supply chain director, Oliver has worked in almost every area of the Origin business during his tenure.
Speaking of his appointment, Oliver said: "Origin is a unique business and I am so proud to be part of it and the journey we are all on. It means a great deal to have been part of such a great British success story and to be in a position to provide positive influence. I am excited about what the future holds."
During his time at Origin, Oliver has helped successfully implement the company's 'Your Lead Time, Not Ours' promise which required a complete restructure of the business model. Under Oliver's guidance, Origin says it has achieved an 'unrivalled' customer service record, with a 100% delivery success rate.
Andrew Halsall, managing director, Origin, commented: "We are delighted to welcome Oliver to the board. He has demonstrated his ability to communicate effectively at all levels with charm and warmth. He has an unrivalled knowledge of every aspect of the business and how it all fits together. In order for Origin to continue to flourish and meet its aspirations and objectives, it is important we welcome fresh ideas from knowledgeable and committed sources within the business.
"I have no doubt that Oliver will bring a lot to the board from all areas of the business and create an improved connection between the board and his colleagues across the business."