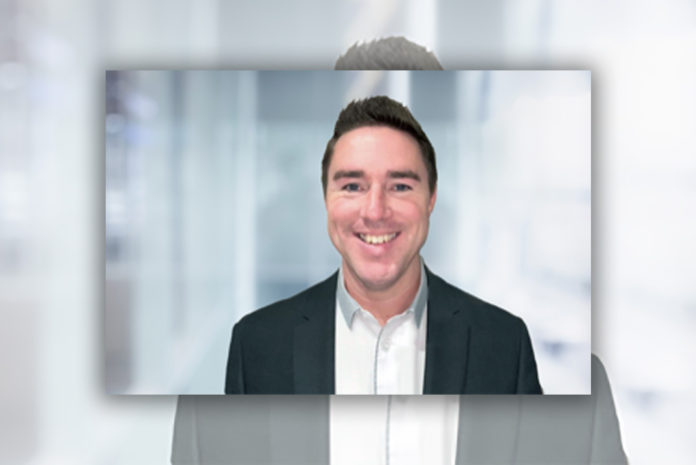 The Glazerite UK Group has announced further changes to its senior management team, following the recent appointment of group managing director, Robert Brearley.
Mike Johnson, who has been with Glazerite since it was founded in 2000, is to move towards retirement during the course of 2021, with Mark Johnston taking on the role of group finance director.
Mark joins the trade fabricator from his role as finance and commercial director at Sovereign Group, which produces windows and doors for social and affordable housing properties. Group managing director, Robert Brearley said: "Mark has extensive commercial and financial experience across a range of sectors, and we're delighted to welcome him to the business. He will work closely with Mike for a transitional period, so we have a seamless handover before Mike enjoys his well-earned retirement."
Alongside founders John Hewitt and Jason Thompson, Mike is said to have played an instrumental role in evolving Glazerite, which now includes four manufacturing divisions and a £29 million turnover.
Mark, who joins Glazerite on 4 January 2021, said: "I'm delighted to be joining Glazerite. It's a forward-thinking organisation with exciting plans for growth, and I'm really looking forward to playing my part in further enhancing its position as a market leader."