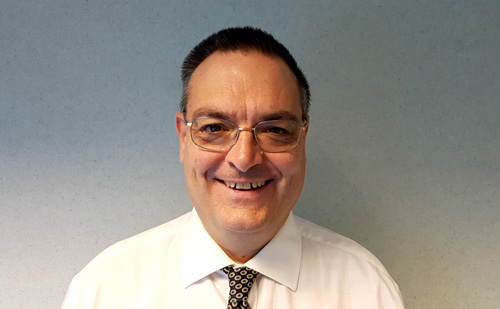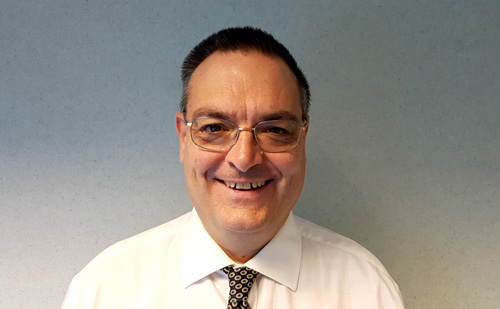 Hazlemere Commercial's marketing director, Mark Austin, has become chairman of the GGF's Windows and Doors Group.
'Providing a voice for the fenestration industry', the GGF exists to 'advise policy makers, protect consumers, and represent the interests of the glass and glazing sector on a national scale'.
Members of the body's Window and Door Group have met regularly since 1977 – and today, representatives from 225 UK manufacturers and installers gather four times a year to discuss mutual interests, concerns and the state of the industry more broadly.
Mark's new role will see him chair two of these annual meets, while Phil Goult, chair of the GGF's Conservatories Association, will oversee the remaining two.
Mark commented: "I was absolutely delighted to be elected chairman of the Windows and Doors Group. It's a huge honour, and a fantastic platform to help further the interests of a sector I'm extremely passionate about.
"There's been a revolution in fenestration over the last 10 years. It constantly amazes me how much technology goes into manufacturing modern windows, doors, conservatories and curtain walling, and how exceptionally the final products are. It's a massively exciting time to be involved in glass and glazing – and I can't wait to see how the sector will develop in the years ahead."
Mark joined Hazlemere Commercial in 2008, following senior roles at an office design firm and Queens Park Rangers and Wycombe Wanderers Football Clubs. He was appointed to the firm's board of directors in February 2015.