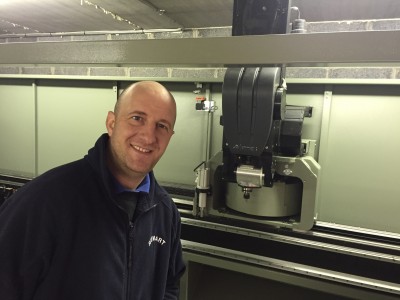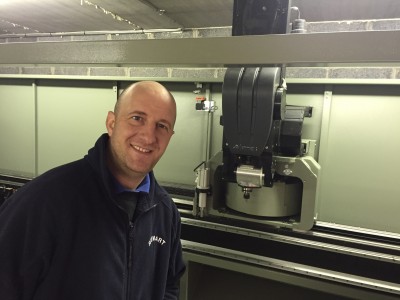 Emmegi (UK) is putting further investment into the Irish market with the appointment of a new engineer to look after customers in the North.
Paul Adams has joined the aluminium machinery specialist as a field service engineer, based in Belfast. He will work alongside recently appointed national sales manager for Ireland, Jim O'Connell and senior engineer, Lucasz Szulc.
Paul brings with him considerable experience in machine service and maintenance, having previously worked for Caterpillar in Belfast.
Emmegi (UK) has been quick to recognise the potential of the economic recovery in Ireland and now has a dedicated team in place to take care of the entire machine buying, installation and servicing process across the whole of the country.
Paul's immediate task is to install and maintain the record number of cutting and machining centres and CNC machines which have already been ordered by customers, which will be delivered over the coming months.