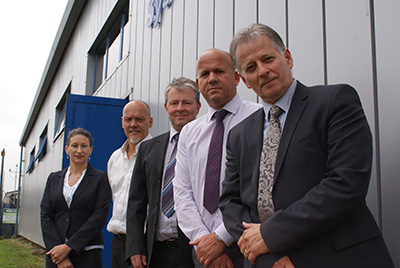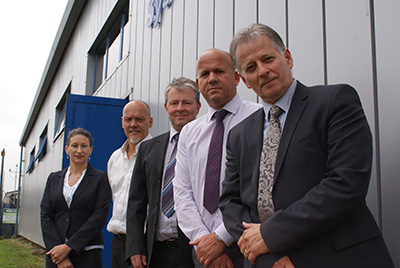 Mike Davis has been unveiled as the new managing director of Gloucester based aluminium specialist, CDW Systems.
Mike will takes over from Jerry Webb, who becomes group chairman and will be focusing on driving the business forward in the coming months and years.
He has been working in the industry since the 1980s and has been employed at CDW Systems for 11 years, where he joined as sales administration manager, before rising through the ranks to become a director.
He will be responsible for overseeing CDW's operational tasks, as well as the day-to-day management of the business.
Mike commented: "During my time at CDW, I have seen the business go from strength to strength in the commercial market and, more recently, become the front runner in the revived domestic aluminium market. I'm excited to be given this opportunity at such a pivotal time for CDW and I aim to continue Jerry's excellent work and play my part to ensure the continued success of the company."
Jerry Webb said: "My focus now is working on, as well as in, the business. I will review the strategic direction of the group and identify new opportunities in new markets. I am confident Mike will do an excellent job in running the business and helping CDW scale new heights on our journey to become an unrelenting force in the aluminium market."