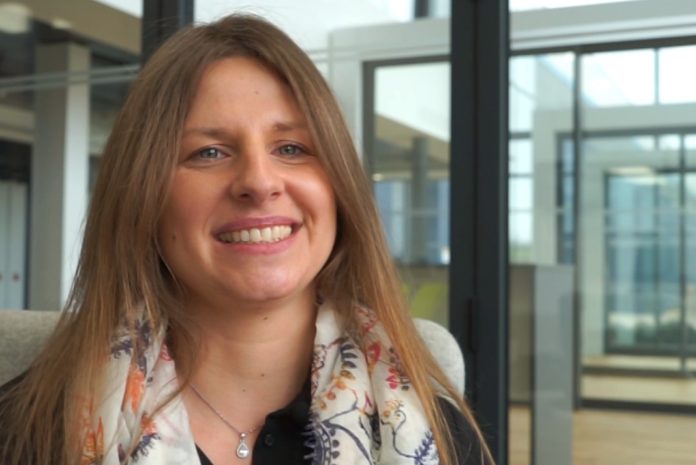 Anna Plesniar, a process development scientist at AluK, has been elected vice-chair of the Qualicoat Council for the UK and Ireland. She said: "I was surprised and honoured to be nominated but delighted to have the opportunity to play a more active role."
A PhD-qualified chemist and an expert on the chemical processes involved in coating and finishing, Anna has been AluK's representative on the council since December 2016. She has been a longstanding advocate of the benefits of membership to systems houses and applicators, as well as pre-treatment and powder-coating suppliers. "I'm particularly looking forward to helping develop new communications initiatives, which will hopefully improve how we share information and knowledge, not just among members but across the wider aluminium community," Anna said.
Anna is a member of the ALFED NFE/35 British Standards Development committee, helping to shape future standards in aluminium coating. She has been a key figure in driving AluK's advances in pre-treatment and finishing – a contribution that helped her to win the unsung hero award at the 2018 G-Awards.