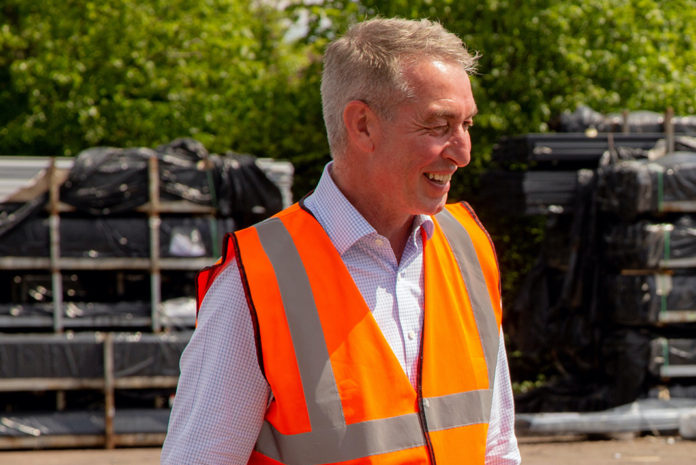 Angus Mackie began his second term as Qualicoat (UK & Ireland) chair in January, after being re-elected to serve until this December. He is also group managing director of Allumette Limited, which includes powder coating specialist Vertik-Al within its.
"It is an honour to be re-elected chair of Qualicoat (UK & Ireland)," said Angus Mackie. "My first year was impacted by the pandemic but we have maintained a 'business as usual' approach via video conferencing. Online laboratory technician training was completed in September and a major research programme into the effects of recycled aluminium, referred to as Qualicoat 3.0, has continued at pace."
Despite restrictions and furloughs, membership of Qualicoat (UK & Ireland) is flourishing, with two new powder coating companies close to gaining their licences. A further five companies have approached the association with a view to becoming members. Online independent inspections have been introduced for current members. And the Qualicoat standard is being updated and further enhanced.
To find out more about Qualicoat, including the 16th edition of the Qualicoat standard and a current list of approved powder suppliers, pre-treatment suppliers and licensed applicators, visit www.qualicoatuki.org.