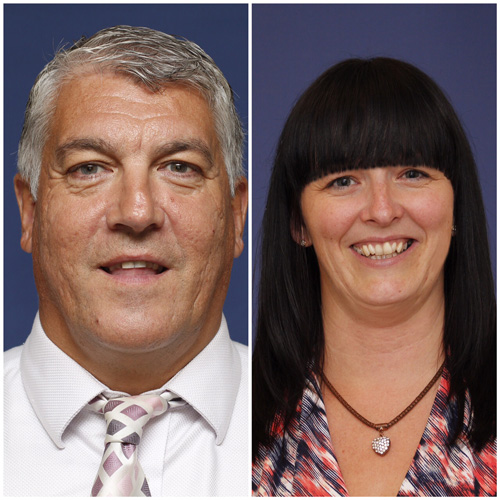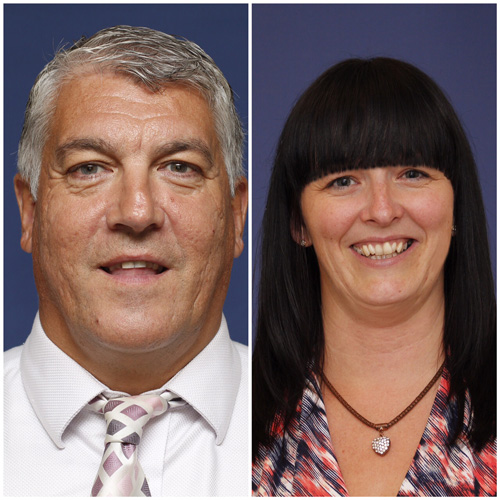 Trade fabricator, Glazerite Windows, has strengthened its sales and marketing team with the creation of two new positions: regional sales manager and marketing manager.
The role of regional sales manager goes to Peter Davies, whose job is predominantly to support existing installer partners to grow their businesses and ensure they have the right tools and backing to achieve that growth.
Glazerite Director Jason Thompson said: "We were looking for someone who wants to work with and support our customers for years to come and we believe we have found the right person in Peter. We have established an enviable reputation for backing our products with a high level of customer service and Peter will help us to uphold that reputation as we continue to grow."
Peter has extensive industry experience, most recently with Synseal.
Michelle Wright joins as marketing manager. With 13 years marketing experience in the construction industry, Michelle will help the fabricator to develop and differentiate its market position to its customers in all sectors of the industry.
Jason added: "Michelle's role is not just about the Glazerite brand but about developing and building the brands of all our installer partners to enable them to present themselves in a professional manner to their customers. She will also be very active in supporting our role within Network Veka and promoting its use to all those customers that meet its criteria."