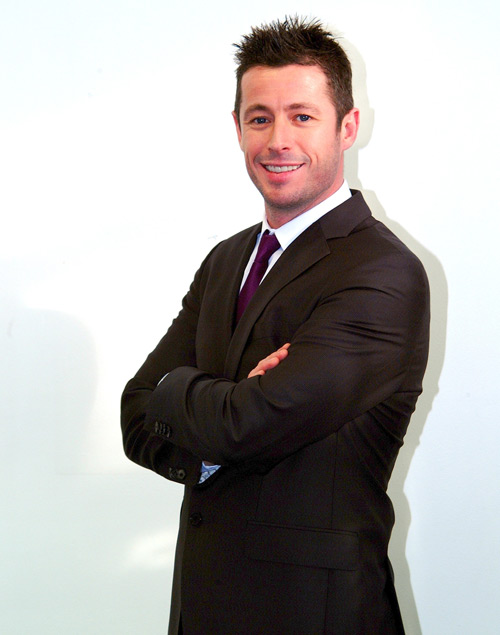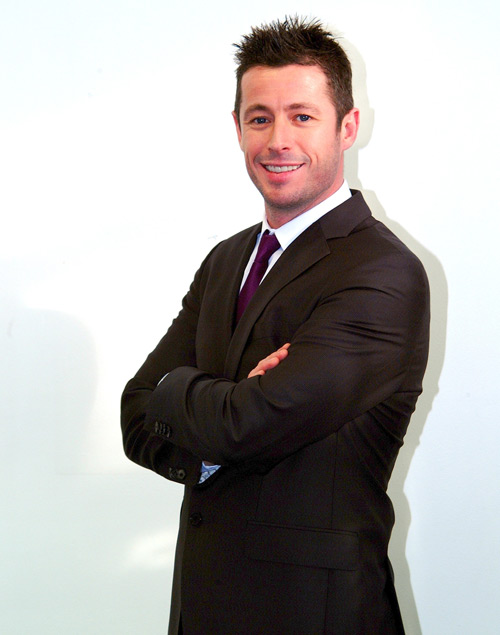 Former Universal Arches managing director, Leon Day, has joined Kaliber Group as head of its PVC division for KAT. He will also continue as a consultant to Kaliber's recently acquired Universal Arches.
Based at the KAT headquarters in Cheshire, Leon will draw on his 'niche' market expertise and contacts, maximising the group's current and potential growth opportunities.
As part of his role, Leon will drive product development as well as sales and marketing strategies for the Group's PVC offering, focusing immediately on KAT's comprehensive range of residential door and window products to meet ongoing large volume requirements in the UK and Ireland.
Upon joining Kaliber Group, Leon said: "I am delighted to follow Universal Arches to Kaliber, to expand the benefits of this partnership. In my new wider group role, we plan to hone our existing full range of products, to meet all spec and price requirements of our diverse customer audience.
"With Universal Arches' niche service offering, the company marries perfectly with Kaliber to allow us to provide a one-stop-shop for all doors and windows PVC."
David Richards, chairman, Kaliber Group, added: "Leon's addition to the senior team gives us yet another advantage in meeting our product and service aspirations. We are confident in the vast range of products available through our companies, from entry level through to one-off bespoke glazed projects.
"We now aim to bring all our companies in line with the national service offering with our dedicated delivery fleet and pre and after-sales customer services to ensure our customers come back to us for every requirement, be that a single build project or a whole development. With Leon's commitment, we are significantly strengthened and we are on target to exceed expectations."