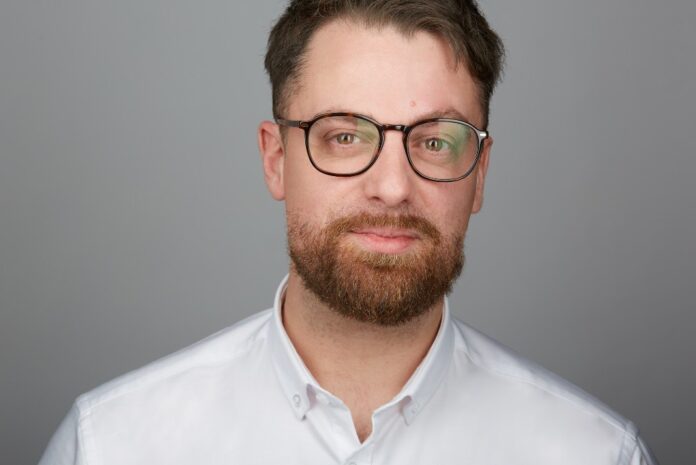 Leaders of Whitesales have appointed Lee Greer to the role of regional sales manager, in a move aimed at strengthened its sales and customer support team in Scotland. Whitesales incorporates the rooflights and daylighting business Lareine Engineering.
Lee will work alongside existing sales manager, Kirsty Redhead, to support customers nationwide, at every stage of a project – from specification to supply and installation on site. His appointment means that Whitesales now has more on the ground resource in Scotland than any of its major competitors, according to the business' representative. Whitesales also has its UK manufacturing hub at the Lareine Engineering factory in Livingstone.
"We've seen considerable growth in Scottish projects since the acquisition of Lareine by Whitesales in 2021," explained Rob Hamblen, Whitesales incorporating Lareine Engineering's commercial director. "It remains a key focus for us, hence this additional investment in resource and ongoing investment in our factory there."
Lee has extensive experience in the rooflights market, having worked previously for a big name in the market. He said: "We've got ambitions to be the leading rooflight supplier in Scotland. With a great combination of quality products, in-stock availability, fast delivery and local manufacturing, I'm very excited about the opportunities ahead." For more information about the product range at Whitesales incorporating Lareine Engineering, visit whitesales.co.uk.